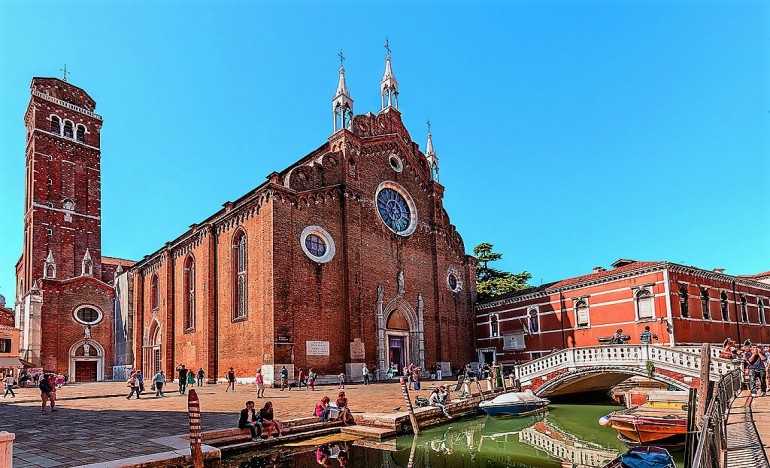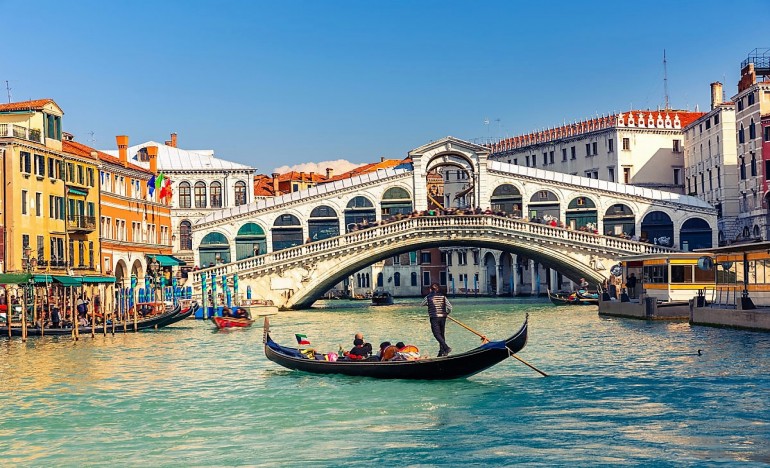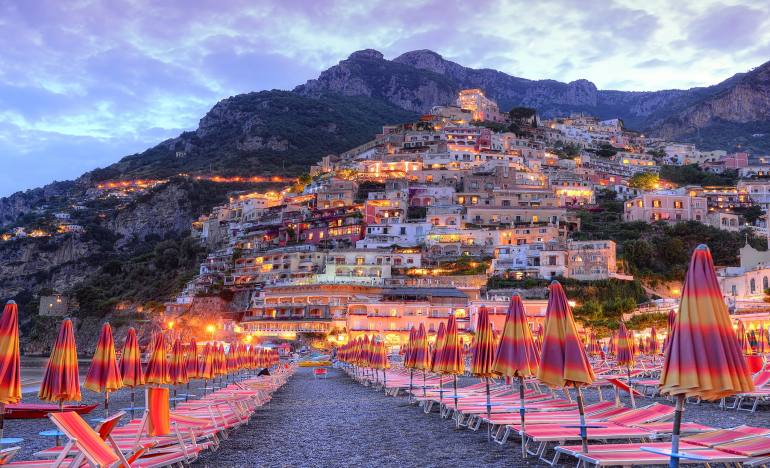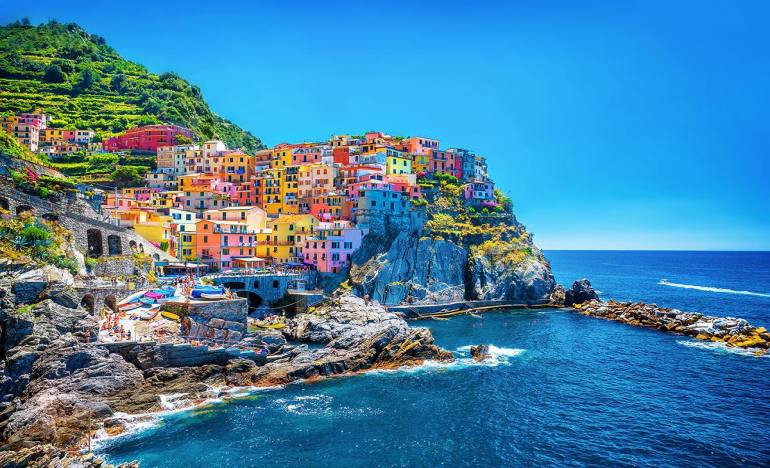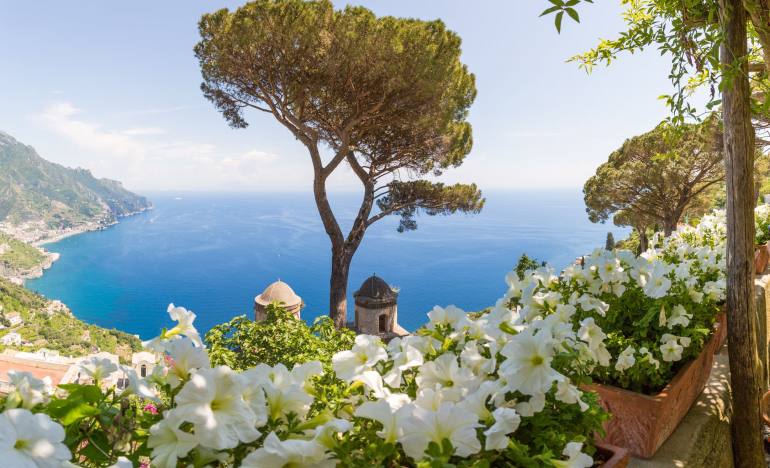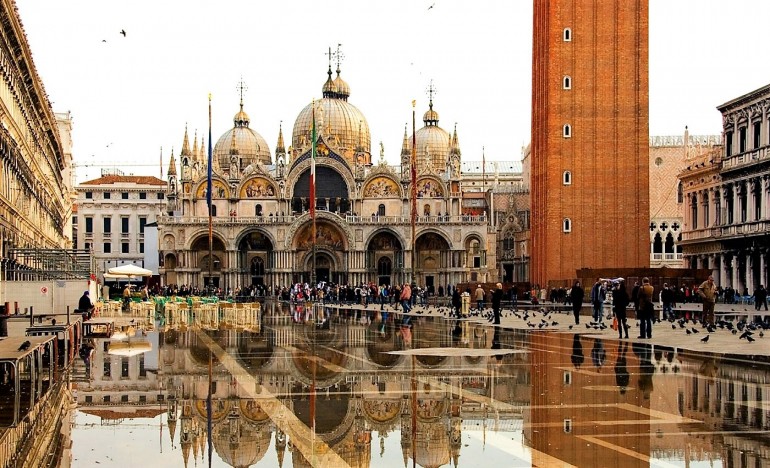 Overview
Venice is one of the most interesting and lovely places in the world.

This sanctuary on a lagoon is virtually the same as it was six hundred years ago, which adds to the fascinating character. Venice has decayed since its heyday and is heavily touristic (there are 56000 residents and 20 million tourists per year), but the romantic charm remains.

Venice is one of those cities in the world you just have to visit. The city is world-famous, filled with history and bursting with romance. No doubt its charm and elegance will leave you breathless.

And It goes without saying that the best way to get around Venice is by foot and by boat. The city isn't big and once you have oriented yourself it is quite possible to walk from one end to the other in an hour.
Special Dishes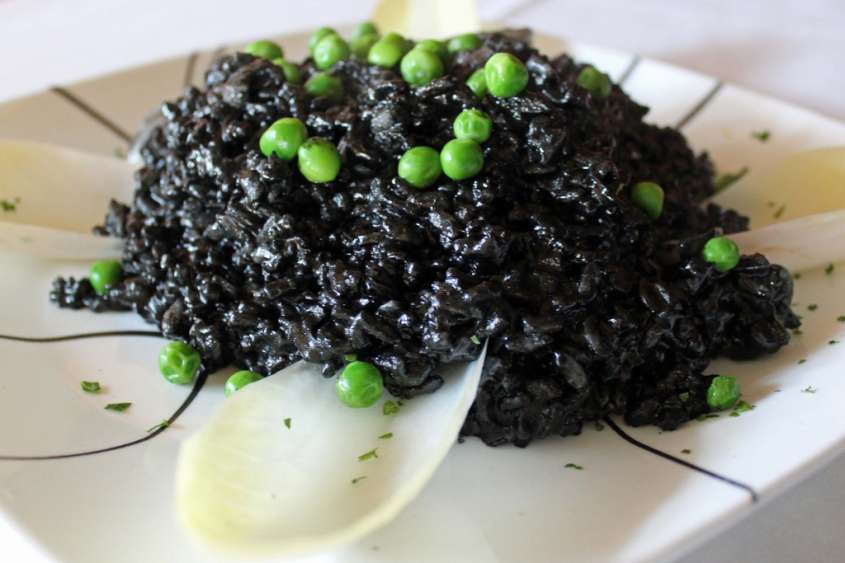 Risotto al nero di seppia
Rice is the other commonly grown staple in the Veneto region, and few dishes are more Venetian than this seafood-based risotto. The squid ink in this primo or starter may confer a rather alarming and seemingly unpalatable jet-black color to the rice. This dish, though, wins even the most skeptical visitors over with the distinct briny flavor of its squid, wine, onion, tomato and ink braise.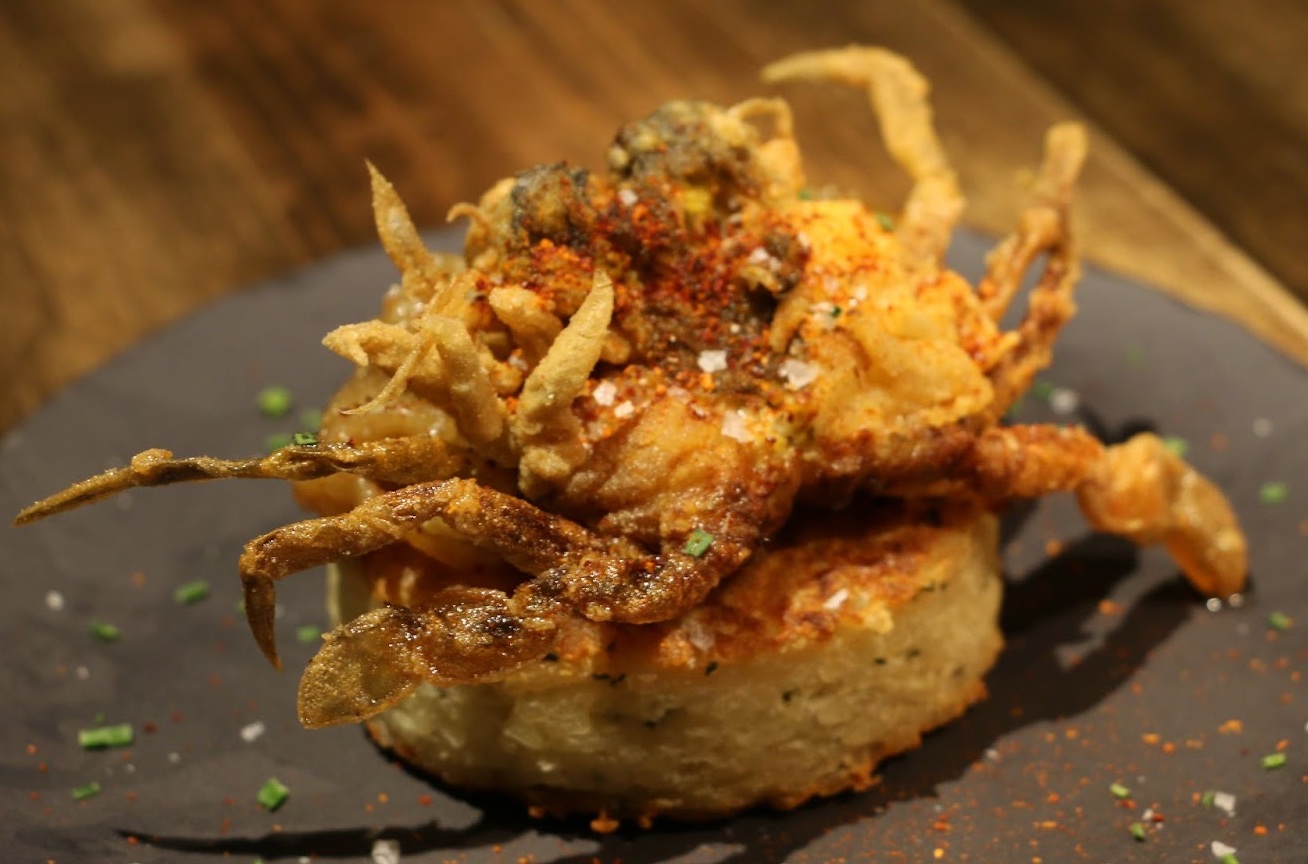 Mo?éche
The Venetian lagoon is home to all sorts of wonderful crustaceans, making Venice the perfect place for seafood lovers. Moleche, small green crabs, are a seasonal, springtime delicacy eaten after they shed their shells. Speed is required when the crabs are being harvested, as within the space of a few hours they form new shells which harden after contact with water. Delightfully soft and tender, these crabs lend themselves well to fried dishes and salads.
Tour Locations
1
Best Western Air Venice Hotel
The modern hotel is located in a peaceful and comfortable zone near the A4 motorway exit in Quarto DAltino. It offers tastefully furnished rooms equipped with every comfort. The hotel has a qualified and friendly staff to make the guests stay truly enjoyable. It is situated at 700 metres from the train station with links to the historic centre of Venice, which can be reached within just 30 minutes. An ideal place both for business guests and holidaymakers.