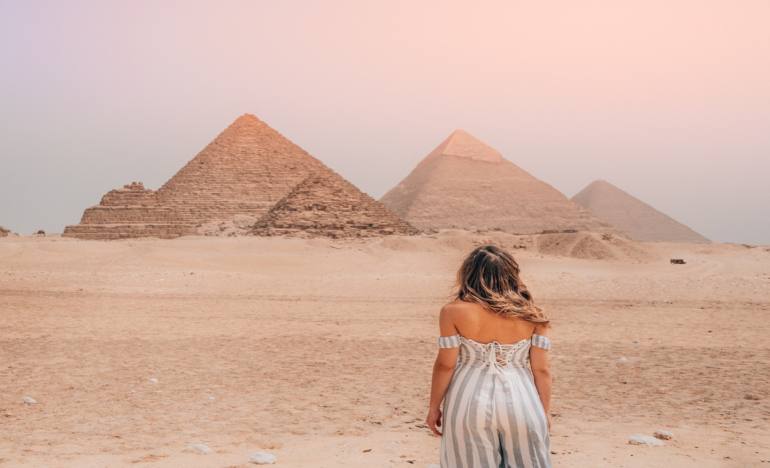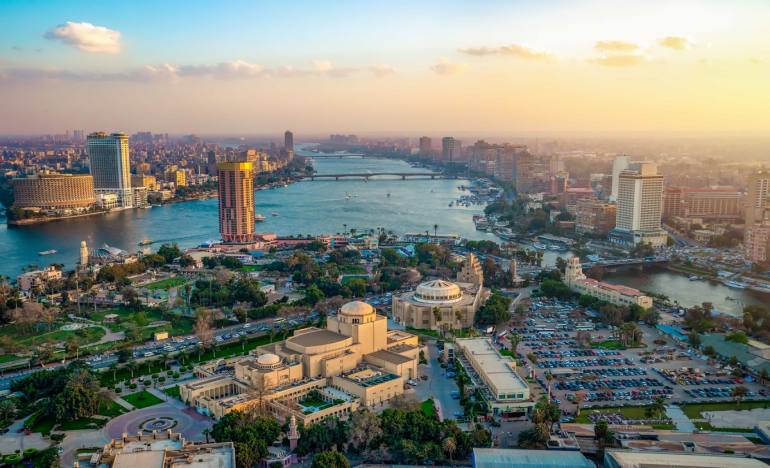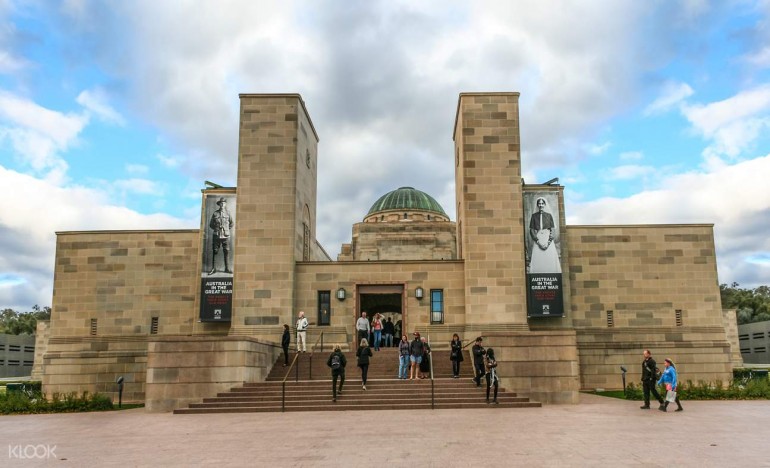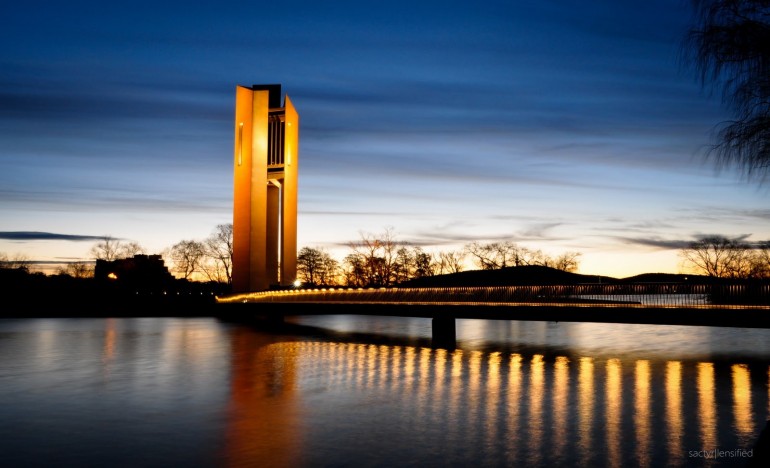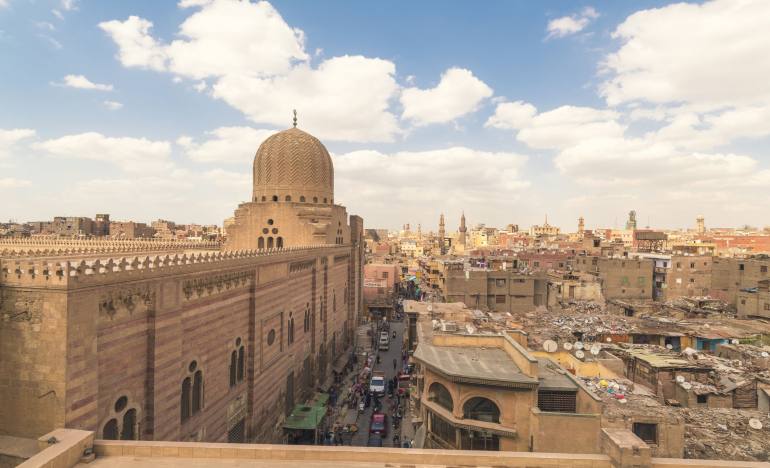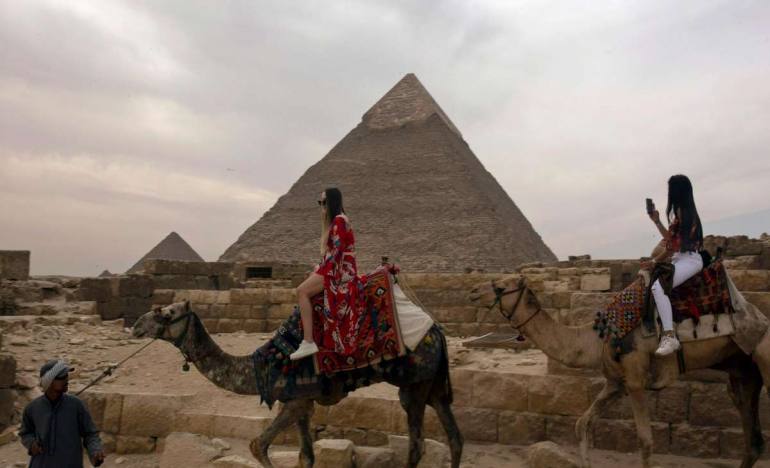 Overview
EGYPT officially the Arab Republic of Egypt, is a transcontinental country spanning the northeast corner of Africa and southwest corner of Asia by a land bridge formed by the Sinai Peninsula. Egypt is a Mediterranean country bordered by the Gaza Strip and Israel to the northeast, the Gulf of Aqaba to the east, the Red Sea to the east and south, Sudan to the south, and Libya to the west. Across the Gulf of Aqaba lies Jordan, and across from the Sinai Peninsula lies Saudi Arabia, although Jordan and Saudi Arabia do not share a land border with Egypt.

Egypt has one of the longest histories of any modern country, emerging as one of the world's first nation states in the tenth millennium BC.[15] Considered a cradle of civilisation, Ancient Egypt experienced some of the earliest developments of writing, agriculture, urbanisation, organised religion and central government. Iconic monuments such as the Giza Necropolis and its Great Sphinx, as well the ruins of Memphis, Thebes, Karnak, and the Valley of the Kings, reflect this legacy and remain a significant focus of archaeological study and popular interest worldwide. Egypt's rich cultural heritage is an integral part of its national identity, which has endured, and at times assimilated, various foreign influences, including Greek, Persian, Roman, Arab, Ottoman, and European. One of the earliest centres of Christianity, Egypt was Islamised in the seventh century and remains a predominantly Muslim country, albeit with a significant number of Christians.
Special Dishes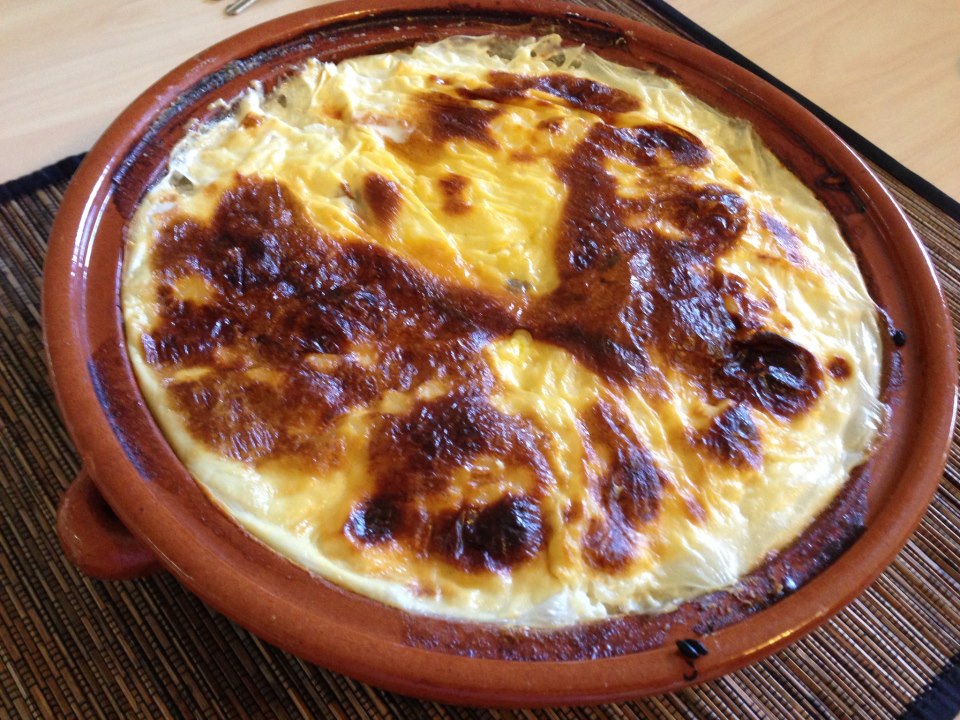 ROZZ ME'AMMAR
A dish of white rice prepared by the addition of milk, butter or cream and chicken broth. All the ingredients are baked in the oven, and then usually served in occasions and family gatherings.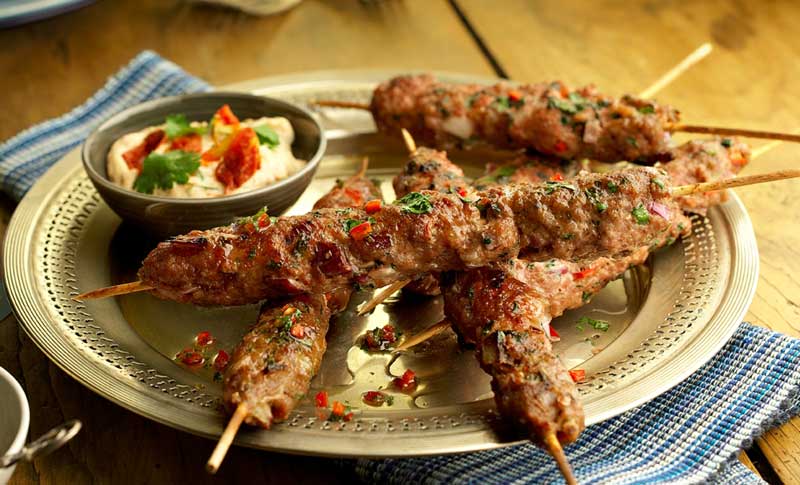 Kebab and Kofta
If you're a meat lover, then this is a must try! Kebab is prepared with pieces of grilled meat (lamb or veal). As for Kofta, it is piece of minced meat and is also prepared on the grill. Both are served with Egyptian bread, salads and tahina.
Tour Locations
1
Pyramid Plaza Hotel
The hotel is located in the area of the Pyramids on the Faisal road with the Pyramids in walking distance.The rooms are medium in size and clean and tidy with patterned carpets and good sized beds.The bathrooms are small but clean and functional.The nice restaurant offers international and local cuisine and there is a snack bar on the roof floor which offers INCREDIBLE VIEWS of the Pyramids.A modern high-rise building.The lobby is medium-sized and has a seating area at the entrance and a few shops beside the reception.This is a very nice budget hotel with incredible views and absolute incredible views of the Pyramids from the roof bar. 0407 hm