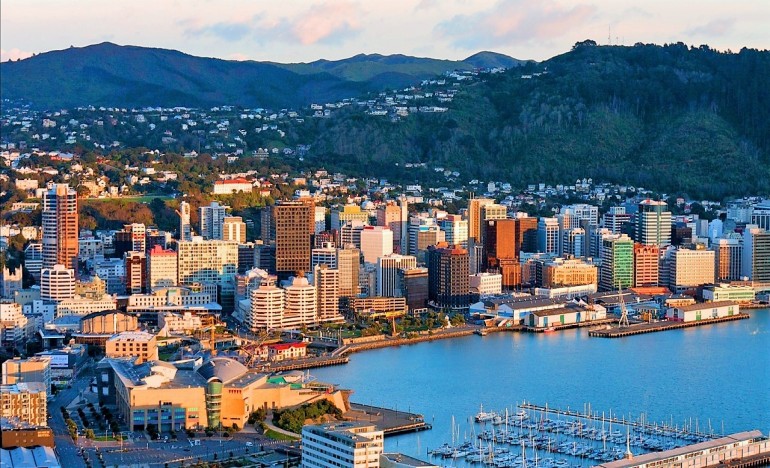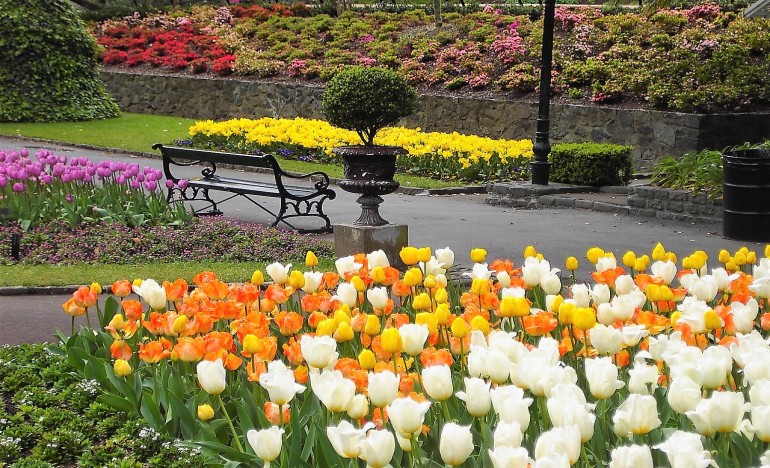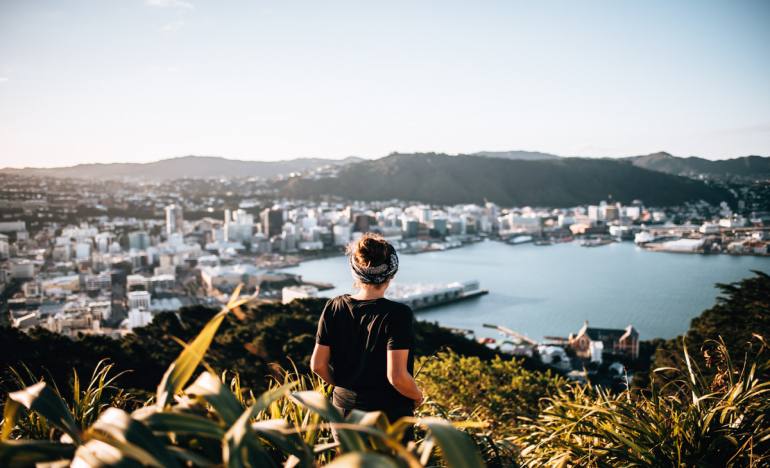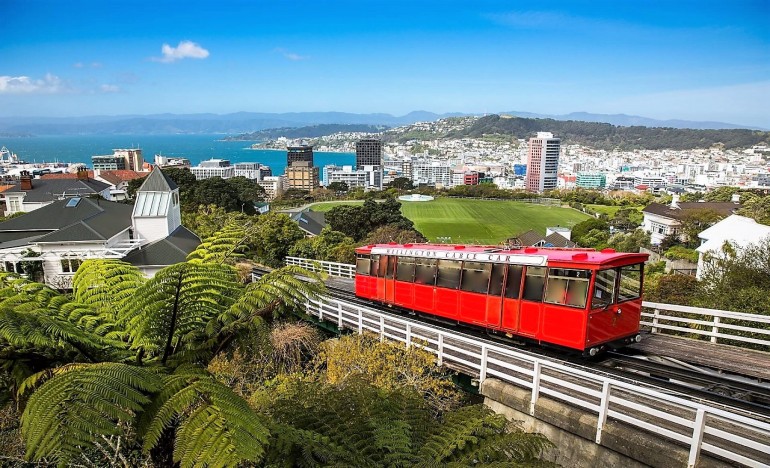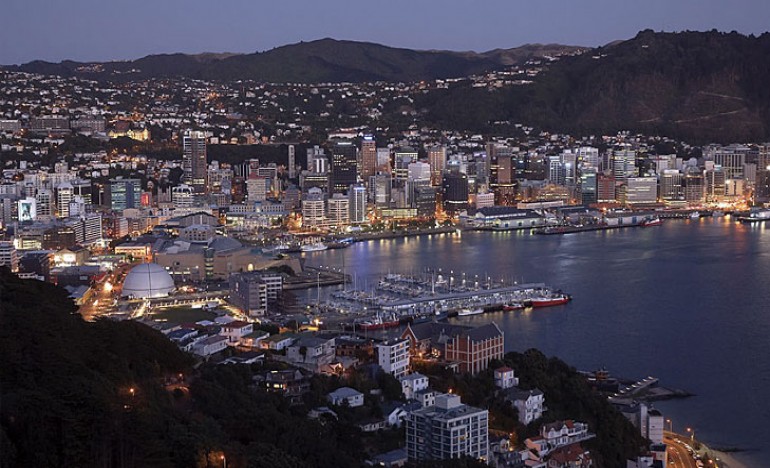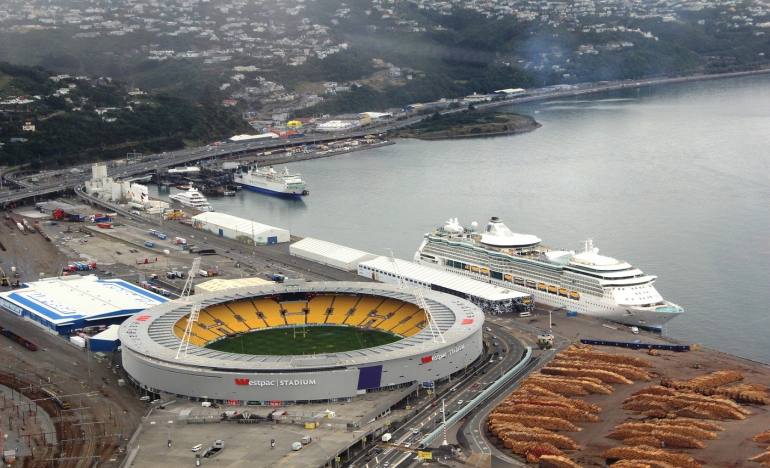 Overview
Wellington Capital of New Zealand · Wellington, the capital of New Zealand, sits near the North Island's southernmost point on the Cook Strait. A compact city, it encompasses a waterfront promenade, sandy beaches, a working harbour and colourful timber houses on surrounding hills. From Lambton Quay, the iconic red Wellington Cable Car heads to the Wellington Botanic Gardens. Strong winds through the Cook Strait give it the nickname "Windy Wellington."

On the waterfront, the Museum of New Zealand Te Papa Tongarewa (commonly shortened to Te Papa) is the national centre focusing on the country's natural history, cultures and art. From the city centre, a promenade lined with restaurants, parkland and heritage buildings leads to Oriental Bay. The Mt. Victoria Lookout has panoramic views of the city and harbour. Also reached by the Wellington Cable Car is the Carter Observatory, which houses the Space Place planetarium. A national arts hub, the city is home to the New Zealand Symphony Orchestra (in the Michael Fowler Centre) and the Royal New Zealand Ballet (in St James Theatre).
Special Dishes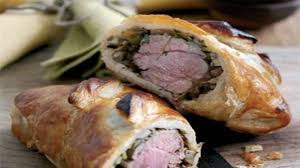 Lamb
Although the number of sheep in New Zealand has dropped in recent years, there are still six sheep for every Kiwi in the country. It's hard to leave lamb off a list of Kiwi foods when you have those odds. I've never been hugely into the taste of lamb, but if there was one country that convinced me to think otherwise, it was New Zealand. Even though Kiwis like to say that their best lamb is generally exported, even the "lower" quality lamb you'll find in New Zealand is probably going to be much better than any you'll find at home.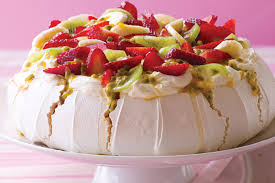 Pavlova
There's an age-old debate between Kiwis and Aussies over where pavlova actually originated from, but since the Oxford English Dictionary has sided with New Zealand and the oldest recipe comes from there, I'm including it on this list. Regardless of where this delightful sweet came from, there's no doubt that it's a big part of Kiwi food culture, especially for those unique occasions and holidays, such as Christmas. Pavlova is a meringue-based dessert that is usually topped with an assortment of fruits, especially strawberries and kiwi fruit. It was named after the Russian ballerina, Anna Pavlova, who toured Australia and New Zealand in the 1920s.
Tour Locations