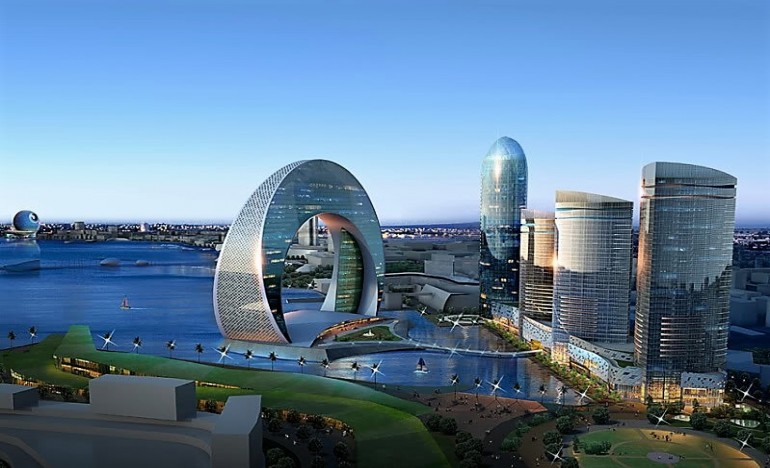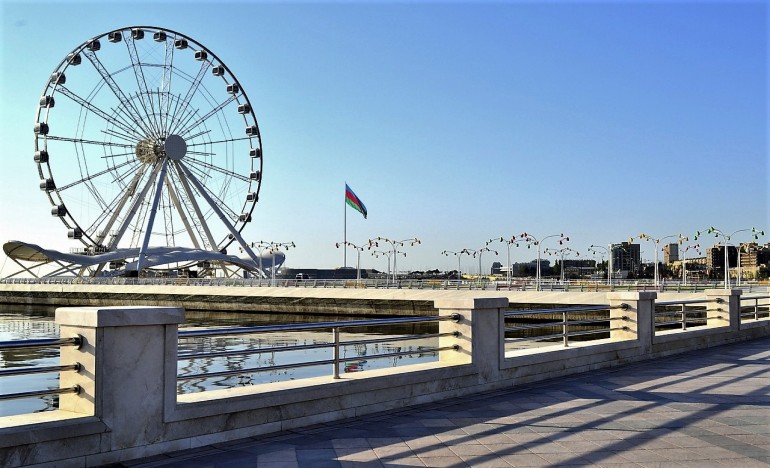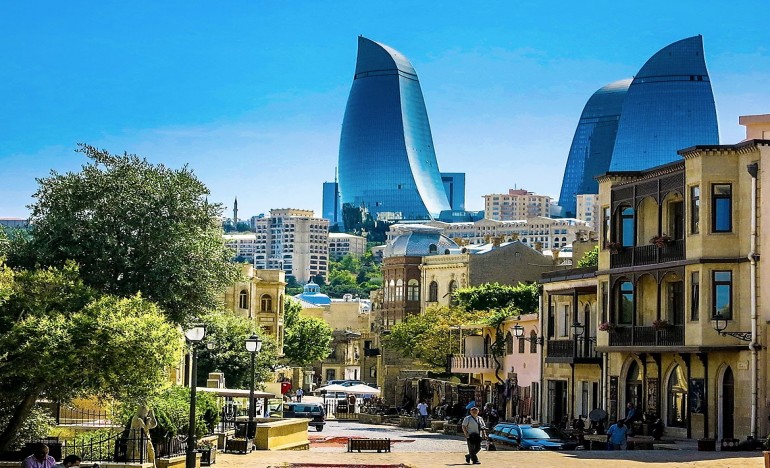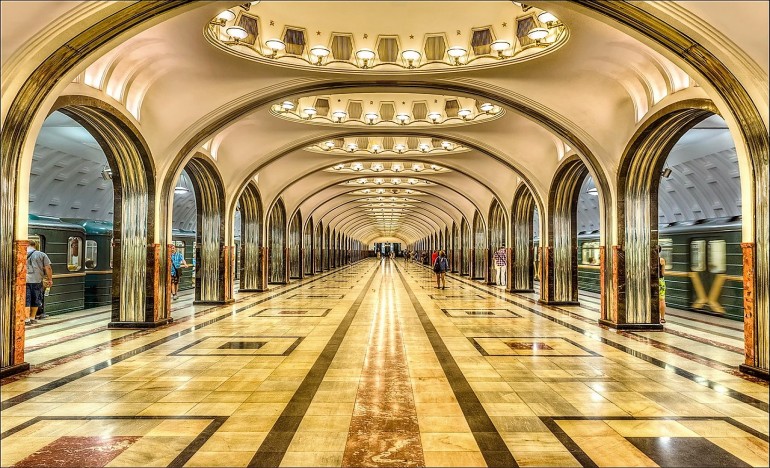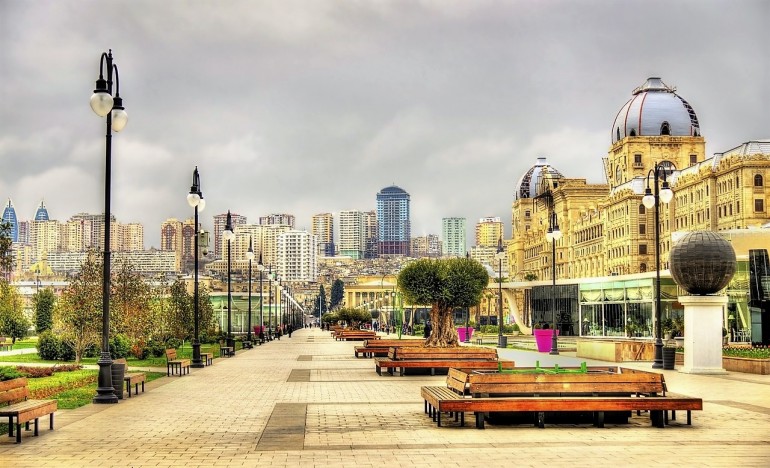 Overview
Azerbaijan, the nation and former Soviet republic, is bounded by the Caspian Sea and Caucasus Mountains, which span Asia and Europe. Its capital, Baku, is famed for its medieval walled Inner City. Within the Inner City lies the Palace of the Shirvanshahs, a royal retreat dating to the 15th century, and the centuries-old stone Maiden Tower, which dominates the city skyline. Baku is also known for contemporary landmarks including the Heydar Aliyev Center, a curvaceous structure designed by Zaha Hadid and used for cultural events. Outside town are the reconstructed Bibi-Heybat Mosque, a pilgrimage site, and the Azerbaijan Carpet Museum, housing a vast collection of ornate, locally made carpets. To the south is Gobustan National Park, surrounded by hundreds of mud volcanoes and perforated with caves featuring rock engravings from the Stone and Bronze ages. In the remote north, the mountain village Khinalug is a hiking destination and former center of the Zoroastrian faith.


Special Dishes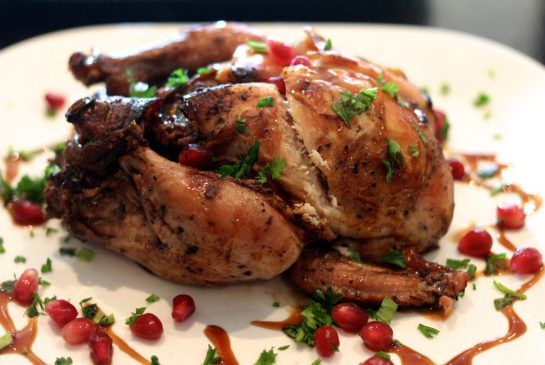 Lavangi
Lavangi is mainly common in the southern part of Azerbaijan. Lavangi is prepared from finely grated onion, ground walnuts, Turshu (Eastern spice from cherry plum), and other seasonings (salt, pepper, and so on). Caviar is added in the case of fish. Chicken or fish is stuffed, and then sewn, and then the entire dish is baked in the tandoor. The portion includes chicken (or fish) and lavangi separately.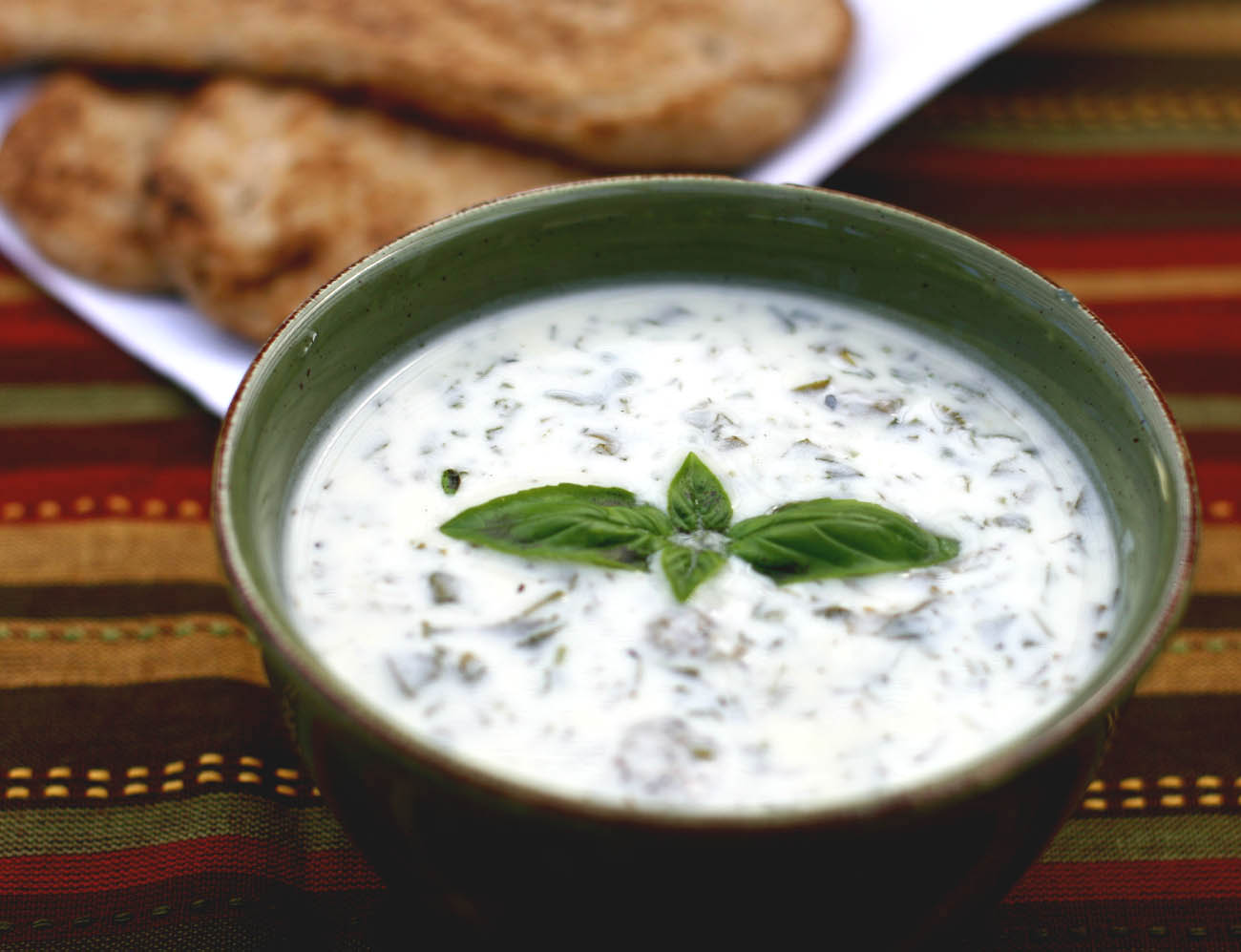 Dovga
Dovga is another dish of Azerbaijani cuisine, which you should certainly try. Dovga is a yoghurt-based soup. Dovga can be served both hot or cold. Traditionally dovga is cooked with meatballs, which are boiled and added separately. Nowadays, however, it is rare to find dovga with meatballs in cafes and restaurants. We recommend trying cold dovga on a hot summer day.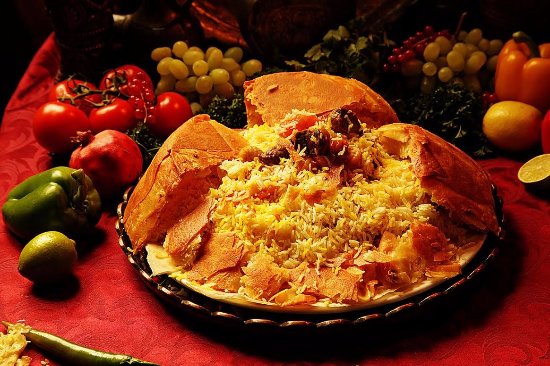 Plov
It is a classic dish of rice and meat, sometimes flavoured with herbs and condiments. Similar dishes are common in many European, Asian and even African cuisines. But Azerbaijani pilaf is different. The three main components of local pilaf are ri?e covered with saffron, cinnamon and aromatic herbs; fried mutton, chicken, lamb or beef; and mixture of vegetables, greens and sometimes even dried fruits and chestnuts. However every household and restaurant has its very own variation of pilaf recipe in Azerbaijan which have just one common feature: all of them are super delicious.
Tour Locations