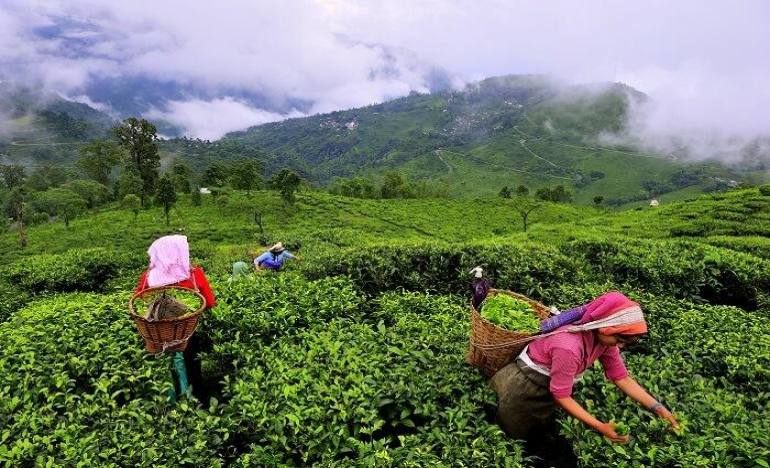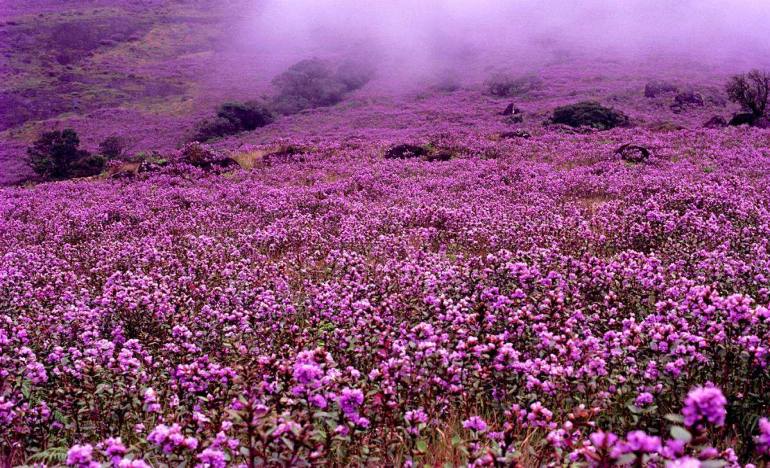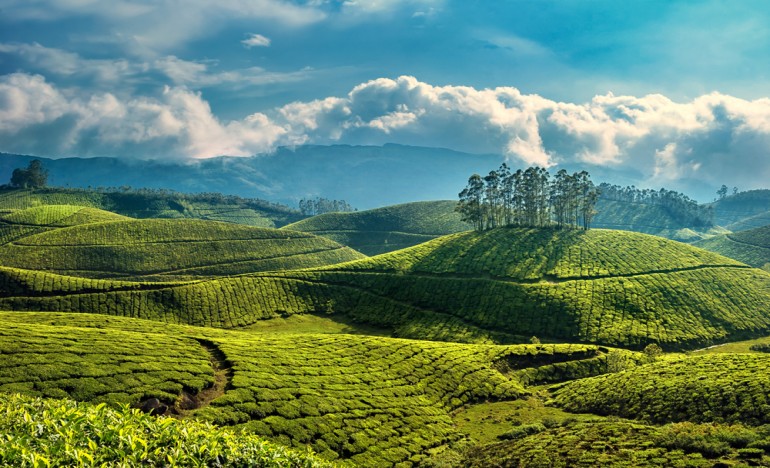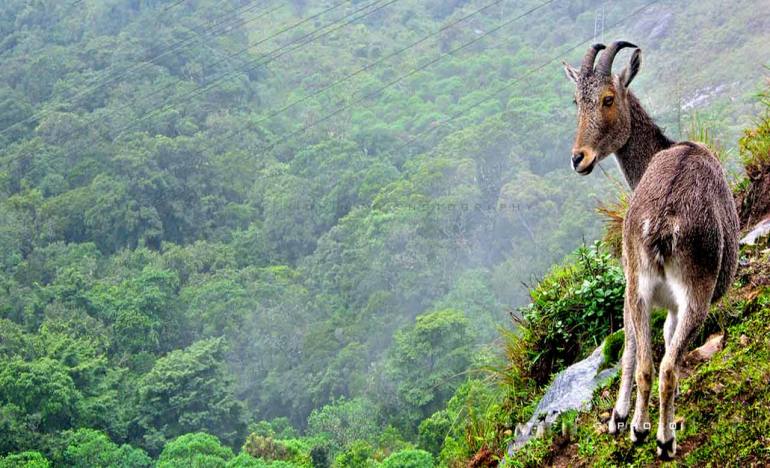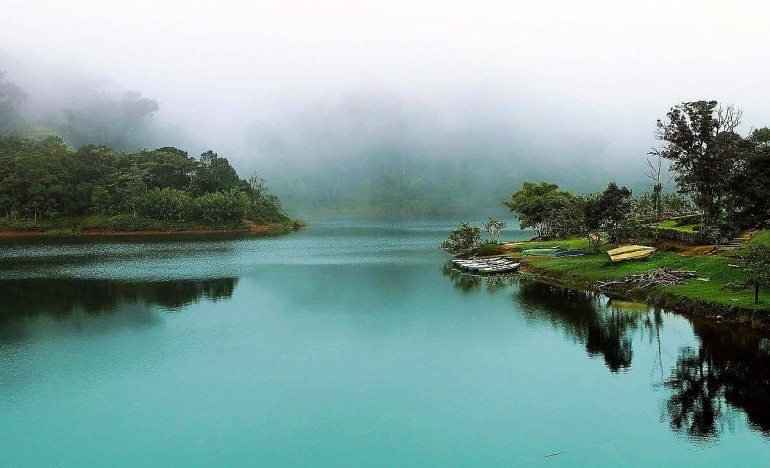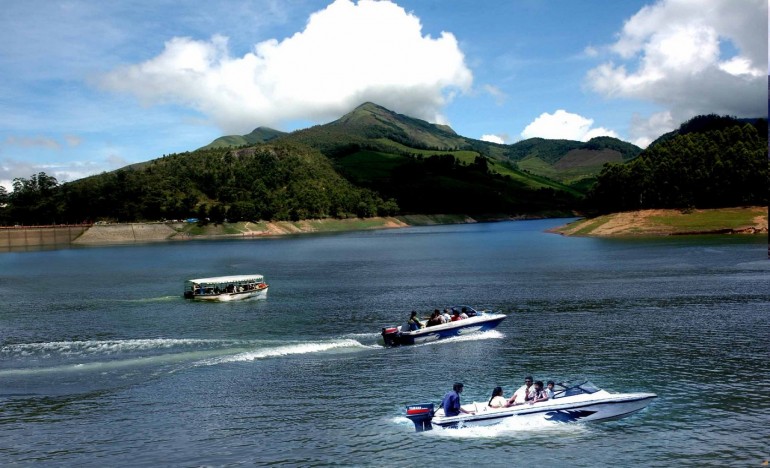 Overview
Munnar is a town in the Western Ghats mountain range in India's Kerala state. A hill station and former resort for the British Raj elite, it's surrounded by rolling hills dotted with tea plantations established in the late 19th century. Eravikulam National Park, a habitat for the endangered mountain goat Nilgiri tahr, is home to the Lakkam Waterfalls, hiking trails and 2,695m-tall Anamudi Peak.


Special Dishes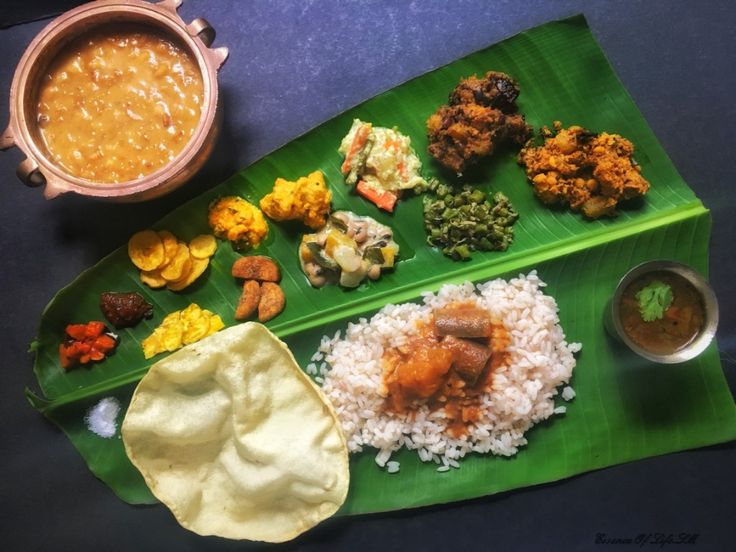 SADHYA
The king of all the kerala dishes specially made for Onam and other celebrations the sadhya is a multi course meal that includes many vegetarian curries to be eaten with rice and the final dessert course will be payasam. The multi courses aims to balance sweet, sour, spicy and tangy dishes to celebrate the multi taste buds of the palate. When you are visiting Kerala, try at least once a sadhya to know the essence of Kerala.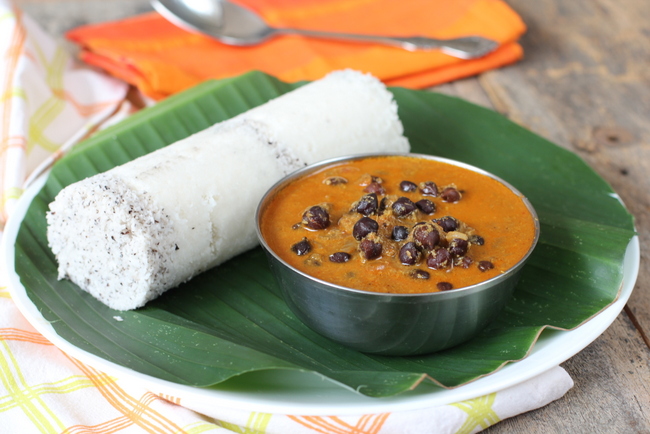 PUTTU – KADALA CURRY
Puttu is a popular breakfast dish in all the parts of Kerala which is steamed rice flour mixed with water and salt in a cylinder like steam pot. Puttu goes with any curries or just banana and grated coconut but the best side dish is the kadala curry (black chickpeas curry), a spicy coconut gravy and boiled chickpeas are the ingredients. This will make your belly full and the high protein content will not make you hungry until noon which is why the Keralites only have heavy breakfast so to avoid snacks in between breakfast and lunch.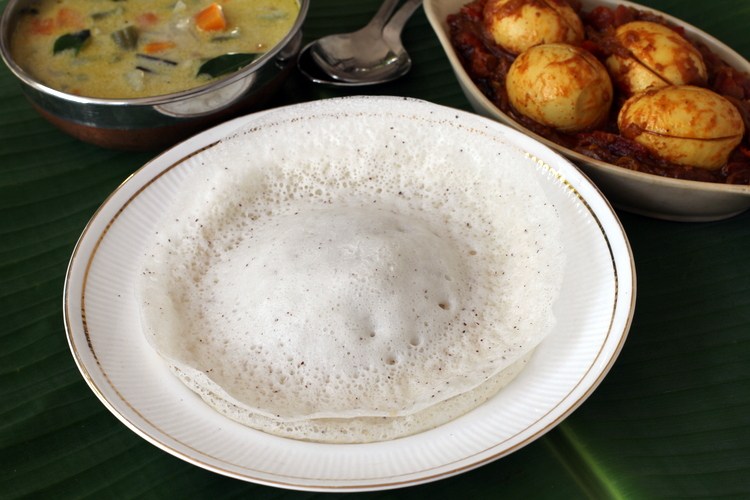 APPAM – STEW
Appam is like a pancake made with a rice batter made in a special appachatty, the round shallow dish that is used to make hot round appams. The middle potion is soft and spongy while the sides will be crispy, the appam can be teamed up with any curries but the best is hot stew vegetarian or non vegetarian. Kerala stew have no chilli powder instead peppers and green chillies are used in abundance to give the heat. Potatoes, onions, ginger garlic are the other inevitable ingredients along with coconut milk and chopped chicken, mutton, beef or vegetables. Appam and stew should not be missed for appam is a delicacy only found in the South of India here in Kerala.
Tour Locations
1
The munnar queen hotel
Greetings from The Munnar Queen Resort. We invite you to see the best of what Munnar has to offer. We are a 4 star resort situated in Munnar. With a host of facilities and activities that cannot be paralleled, we have become the undisputed choice for many travellers who visit Munnar for its beauty and wonderful locations. Our resort is blessed with a dedicated team of service professionals who are at your service throughout the duration of your stay to cater to your most discerning need.