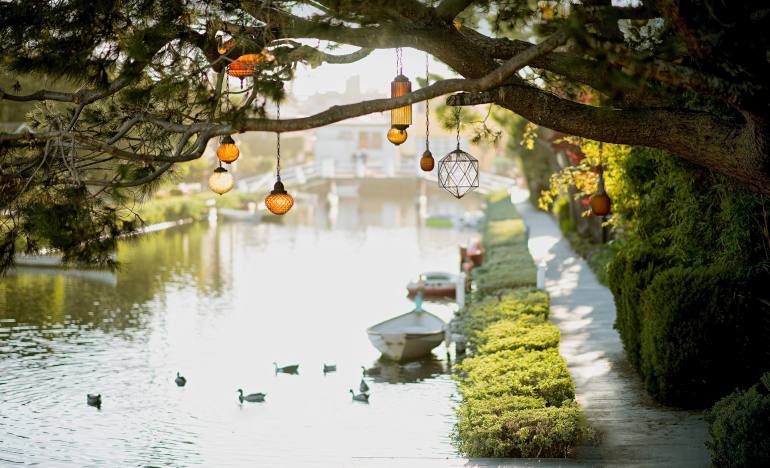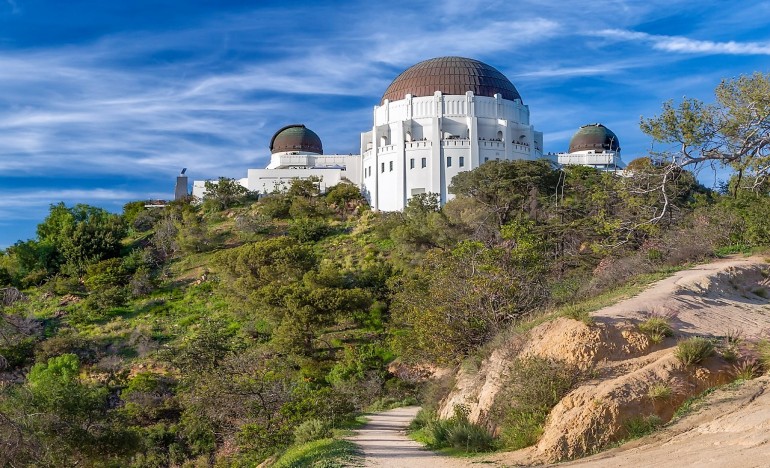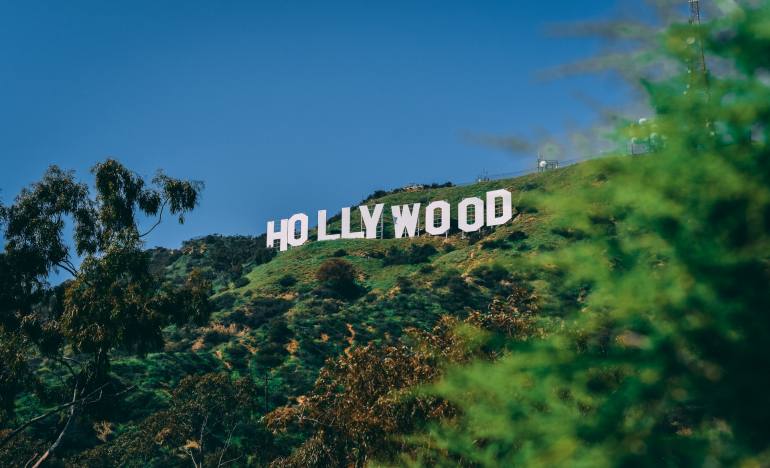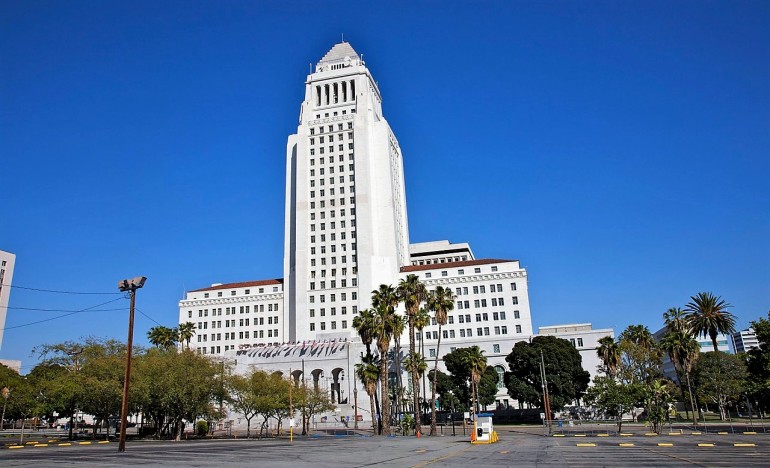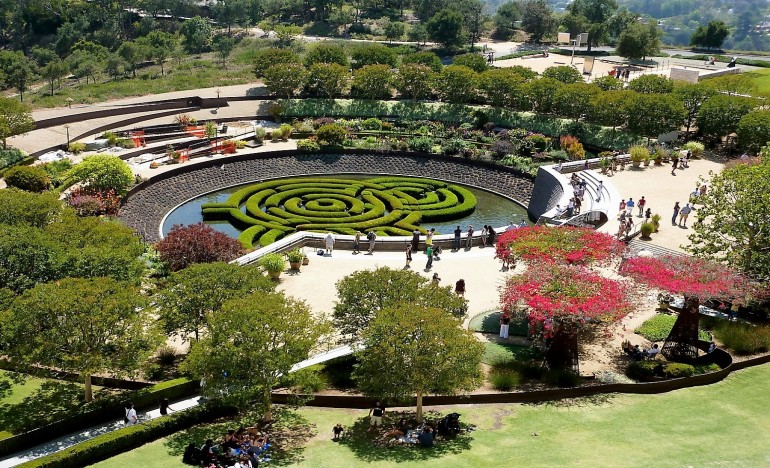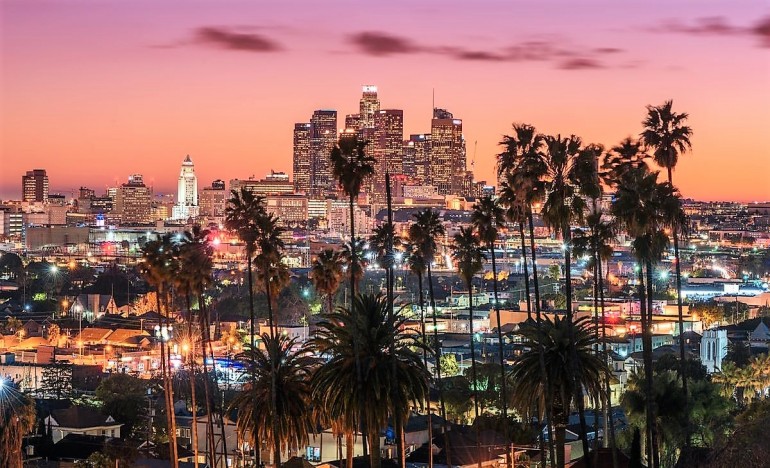 Overview
The city of Los Angeles (also known simply as L.A., and nicknamed the "City of Angels") is the most populous city in California. Located on a broad basin in Southern California, the city is surrounded by vast mountain ranges, valleys, forests, beautiful beaches along the Pacific Ocean, and nearby desert. The metropolitan area is the second-most populous in the United States and home to over 17 million people who hail from all parts of the globe. The metropolitan area is spread across Los Angeles County, Orange County, and parts of San Bernardino County, Riverside County, and Ventura County. Los Angeles is an important center of culture, medicine, agriculture, business, finance, energy, aerospace, science, food processing, media, international trade, and tourism. International tourists regard Los Angeles as most famous for "Hollywood," but a long-running trend in favor of outsourcing of film and television production has critically undermined the sector to the point where entertainment and media employ only about 120,000 people in the entire metro area (and most of them work in Burbank or Culver City, not Hollywood). Many major motion picture deals and premieres still occur in Los Angeles, but the vast majority of those films are actually shot elsewhere. However, some post-production, editing, promotion, distribution, and archiving work still occurs in Los Angeles. The Los Angeles metro area has been a "boomtown" since the completion of the transcontinental railroad in 1876, first attracting some "folks" from the Midwest and East Coast with warm winters, becoming a gateway to a remarkable diversity of immigration from throughout the Pacific Rim and Latin America.
Special Dishes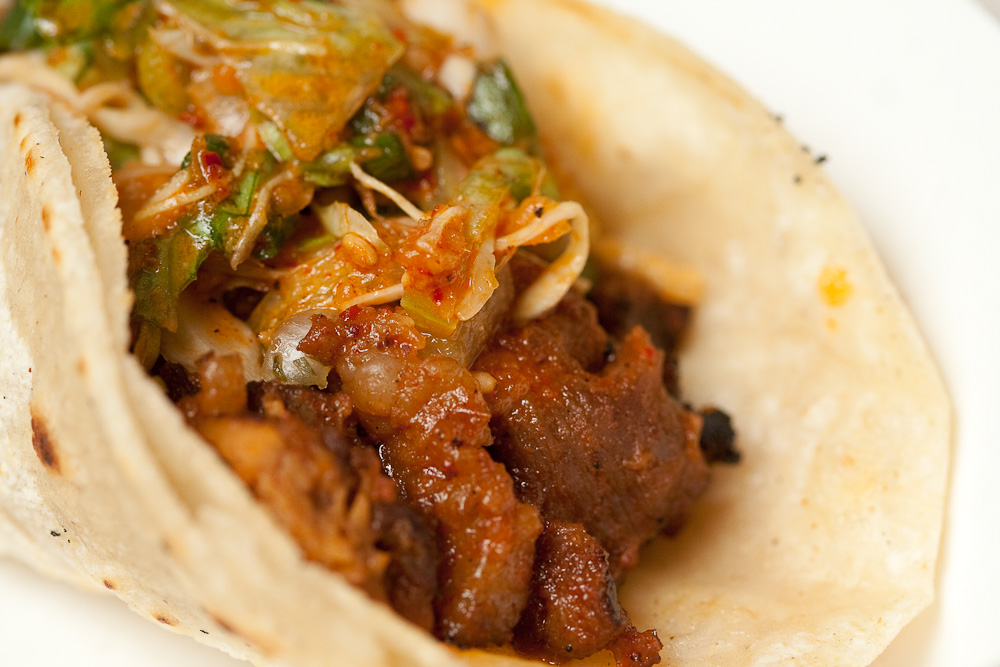 Short Rib Tacos at Kogi BBQ
Diddy Riese Cookies first opened its doors in 1983 and has been serving high quality cookies, brownies and ice cream – at very reasonable prices – to the Los Angeles community ever since. They are known far and wide for the original custom-made ice cream sandwich, first featured in 1995. Choose from a variety of ten freshly baked cookies and twelve flavors of Dreyer's premium grand ice cream.
Tour Locations
1
Anaheim Majestic Garden Hotel
The hotel is located near Disneyland in the Los Angeles Area, close to the Main Place Santa Ana Shopping Mall. Other attractions in the area include Angel Stadium and the Anaheim Convention Center. Guests can dine in the cafe, bar or restaurant. Younger guests will enjoy the games room and TV lounge. The hotel is also suitable for business events, featuring conference facilities, Internet access and a car park.