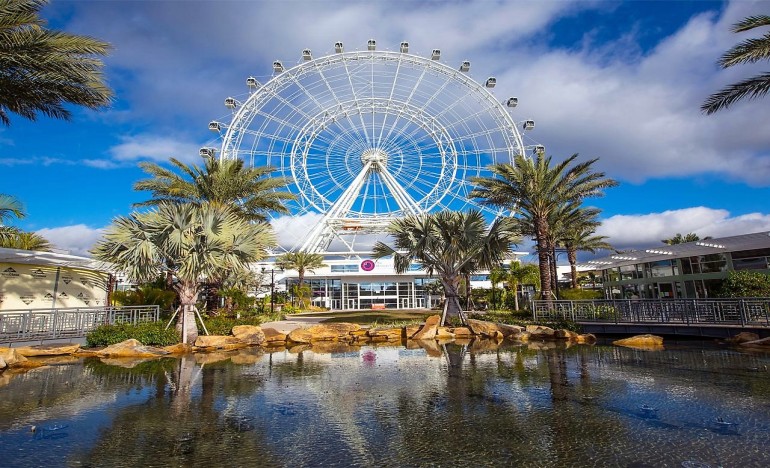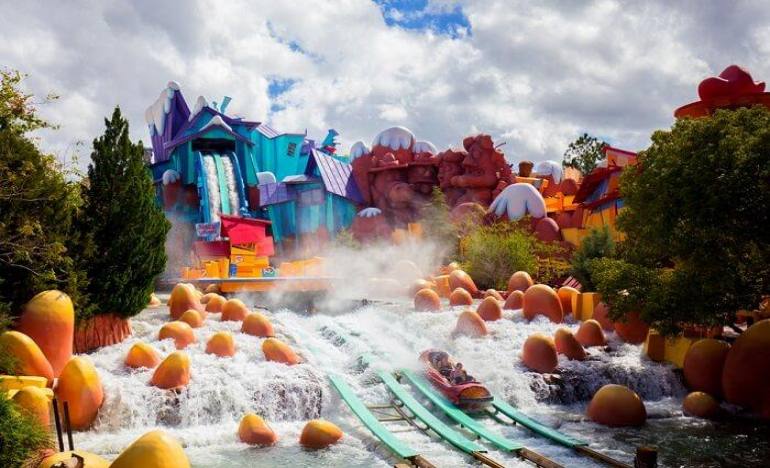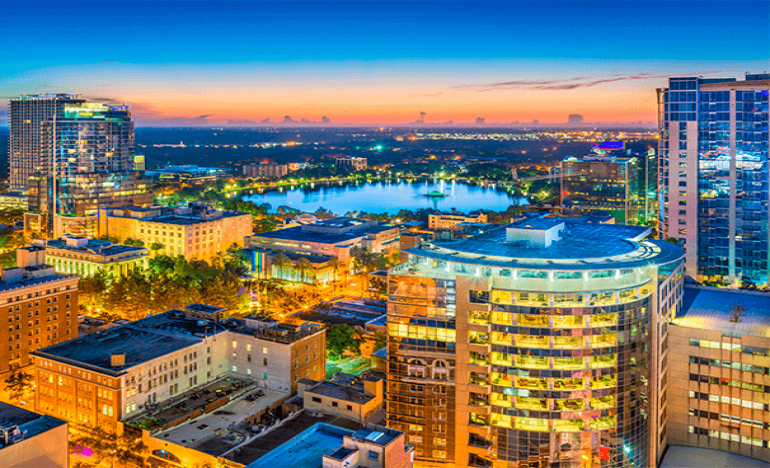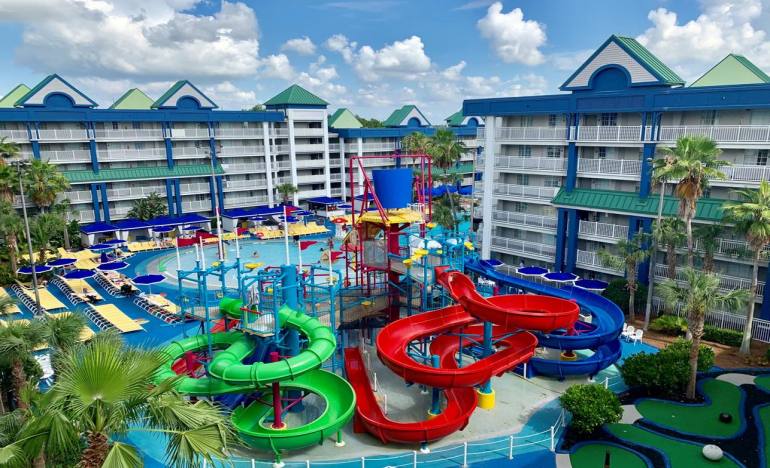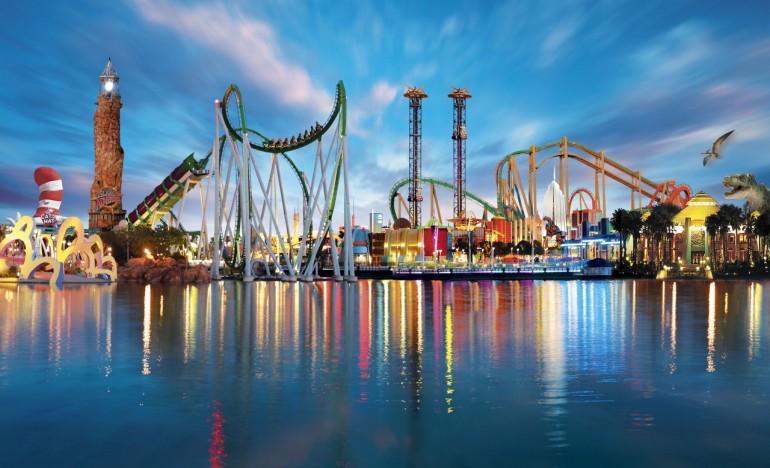 Overview
Orlando
Orlando, a city in central Florida, is home to more than a dozen theme parks. Chief among its claims to fame is Walt Disney World, comprised of parks like the Magic Kingdom and Epcot, as well as water parks. Another major destination, Universal Orlando, offers Universal Studios and Islands of Adventure, with the Wizarding World of Harry Potter straddling both.

SeaWorld, with animals like whales, dolphins and penguins, as well as the longstanding Wet 'n Wild water park, are also draws. Other popular spots include the Legoland theme park, Gatorland's wildlife preserve, and Holy Land Experience, a Christian-themed park. The bigger parks have accompanying hotels, spas and restaurants. Accommodations are diverse away from the parks, and the area also offers golfing, lake fishing and boating tours through swamps to see wildlife like alligators and bald eagles. Fifty miles away, on the Atlantic Coast, the Kennedy Space Center features rocket launches, artifacts and an IMAX theater.
Special Dishes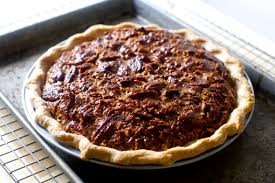 Salted Caramel Dark Chocolate Pecan Pie
The absurdly decadent sweet filling is balanced flawlessly with a piecrust so savory, so pumped with butter and salt, that it almost tastes like bacon.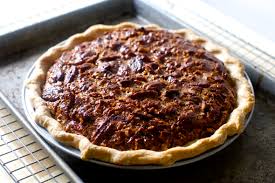 Duck Lovers Pizza
A garlic puree-dressed crust quacks under the weight of duck confit, duck ham and duck sausage, topped with Monterey Jack, scattered with pea tendrils, drizzled with 10-year balsamic and crowned with a fried duck egg.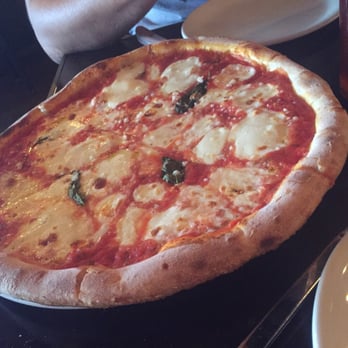 Chicken and Dumplings
A witty dish that resembles the Southern classic in name only: delicate Asian lobster dumplings paired with shreds of the tenderest chicken breast, dotted with local mushrooms, edamame and a soy-butter emulsion.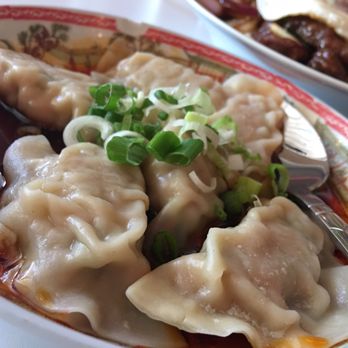 Tour Locations
1
Radisson Blu Hotel
Perfectly situated for your family vacation, Radisson Hotel Orlando - Lake Buena Vista lies less than a quarter mile from the Walt Disney World Resort. Our hotel offers free shuttle service to Walt Disney World theme parks as well as Universal Orlando Resort and neighboring shopping outlets. Enjoy proximity to SeaWorld, Disney Springs and numerous golf courses.