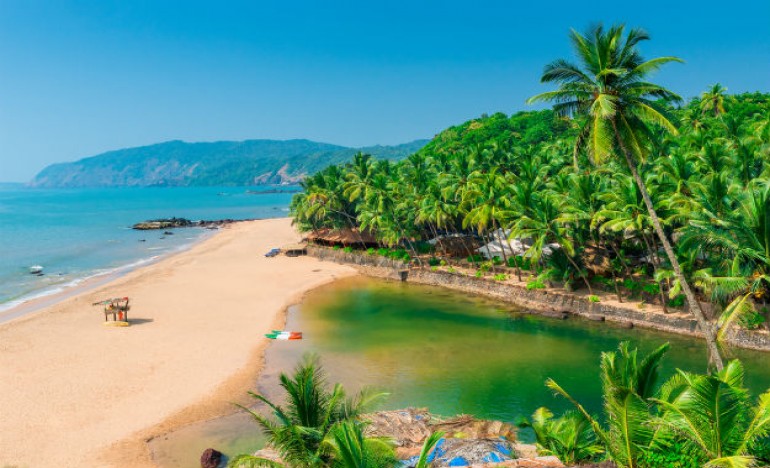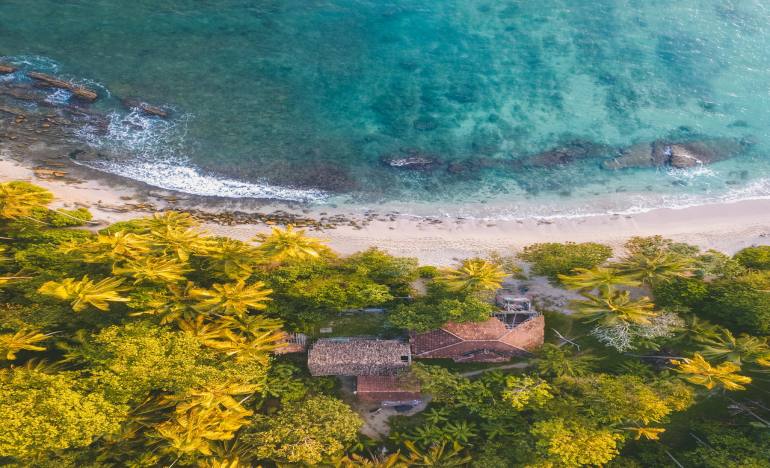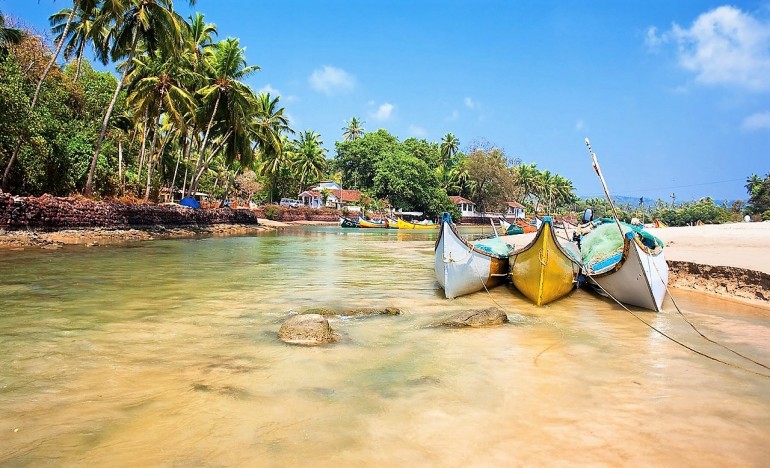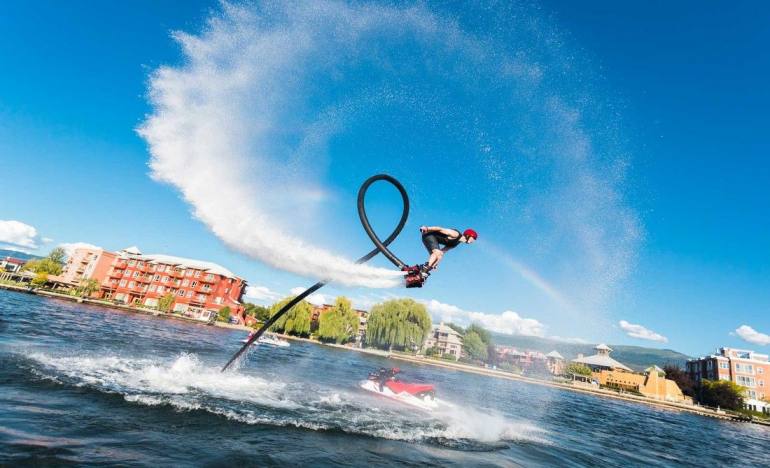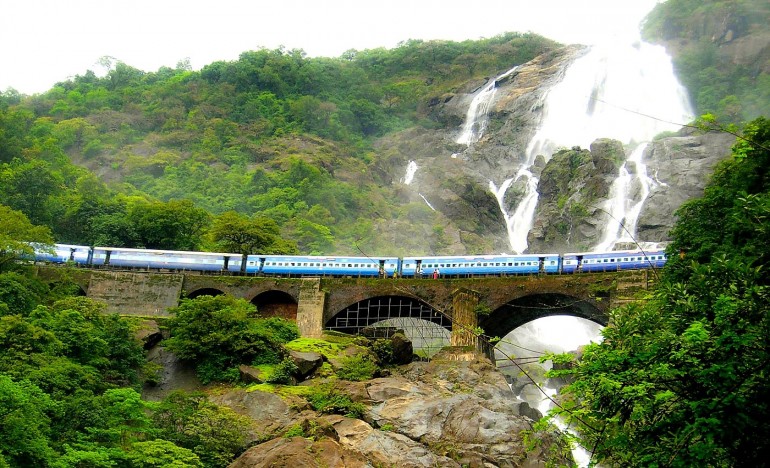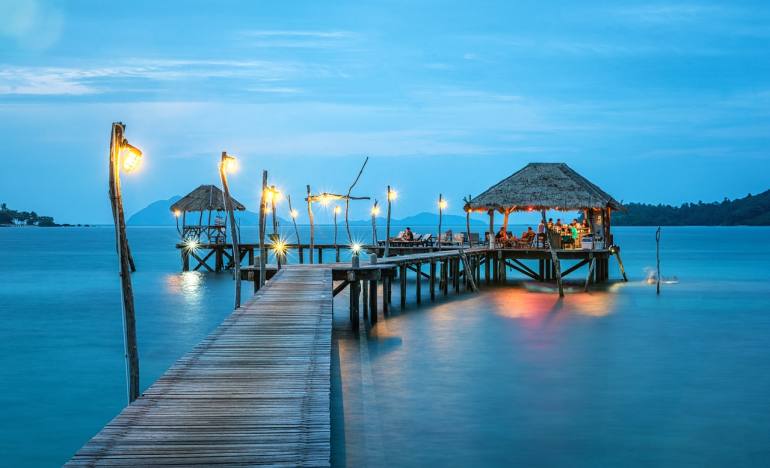 Overview
Goa is a state in western India with coastlines stretching along the Arabian Sea. Its long history as a Portuguese colony prior to 1961 is evident in its preserved 17th-century churches and the area's tropical spice plantations. Goa is also known for its beaches, ranging from popular stretches at Baga and Palolem to those in laid-back fishing villages such as Agonda.


Special Dishes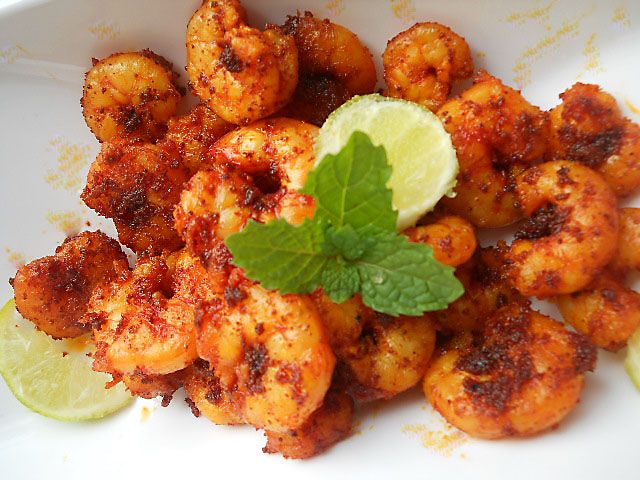 Prawn Rava Fry
Anand is a local legend, famous for its no frills but full-flavour seafood. The rava-fry coating is one of the most satisfying out there, the prawns invariably large and juicy, and the spicy combination of the two a finger licking, lick smacking treasure. Knock back some feni or Kings beer on the side.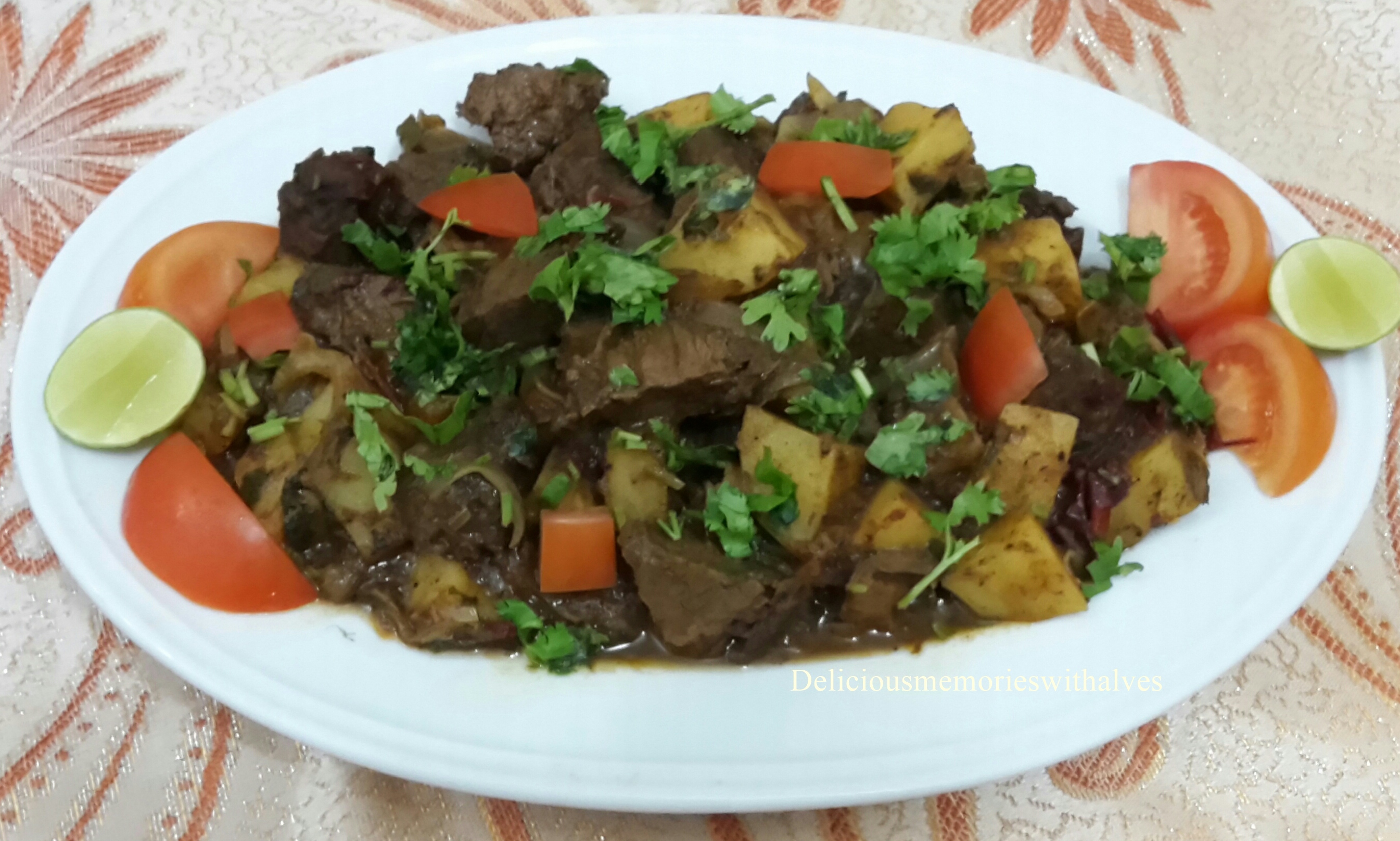 Beef Chilli Fry
If the Palacio offers fine dining from Goa's history, this beef chilli fry cart provides punchy, rustic food for every day. We've tried a lot of chilly fry and this is one of the most consistent, friendly and full-power tasty. Perfectly located, it's ideal to grab a bite on the way back from the Pernem (far north Goa) beaches.
Tour Locations
1
Radisson Goa Condolim
When you choose the Radisson Goa Candolim, you can enjoy comfortable accommodations just 500 metres from Candolim Beach.The Palms - Located in F Block. Red Mango - Goan seafood.The resort boasts of a fresh modern look with little glimpses of the Mediterranean. The tiled roof villas and buildings surrounding the pool where all the activity takes place. The beautifully furnished rooms with cosy balconies, often overlooking the pool. multi-cuisine coffee shop. 0The Palms0 for some delicious Goan, Indian and continental food, Or just sample authentic Goan cuisine at the poolside Grill Restaurant "Red Mango". The bars provide you with drinks to keep your spirits growing.Guestrooms have climate control, safes, and minibars; rooms also include coffeetea makers and desks.Other features include an outdoor pool, full-service blissful spa experience with trained therapists and treatments leaving the body harmonious and well balanced and a poolside bar. The conference hall is to seat 150 guests theatre style or 80 for guest in formal seating style in a conference or event set-up.