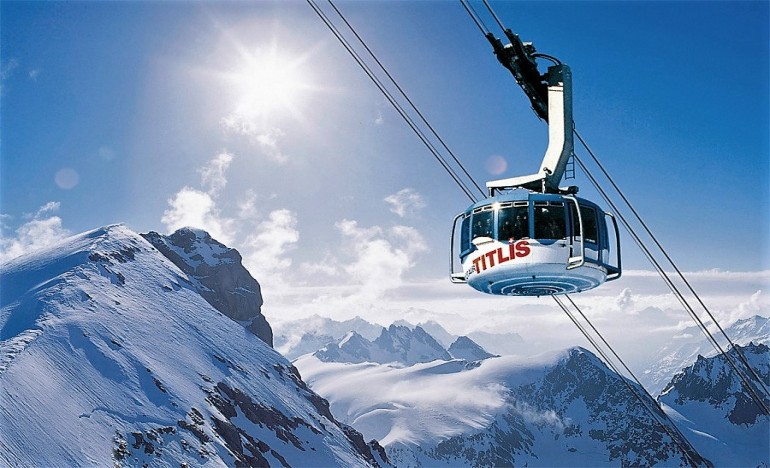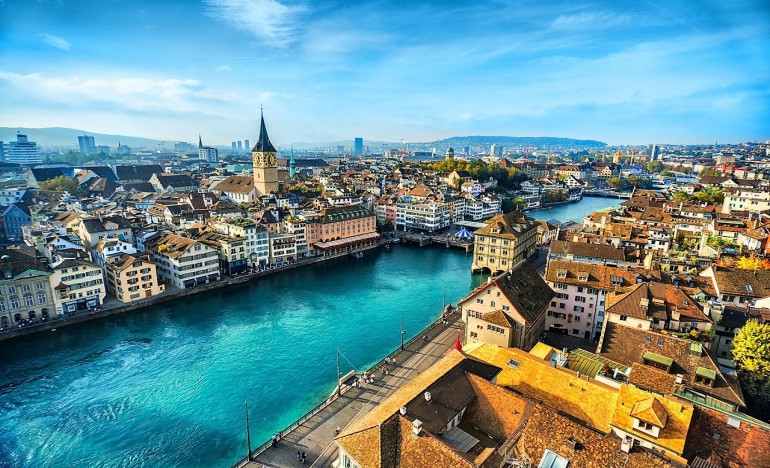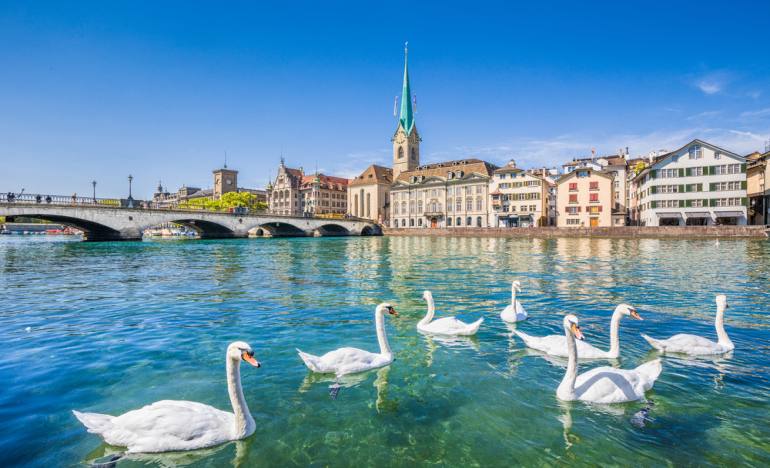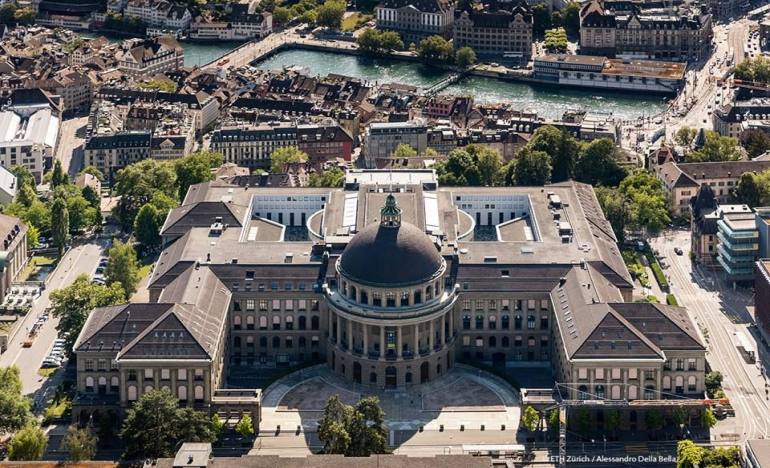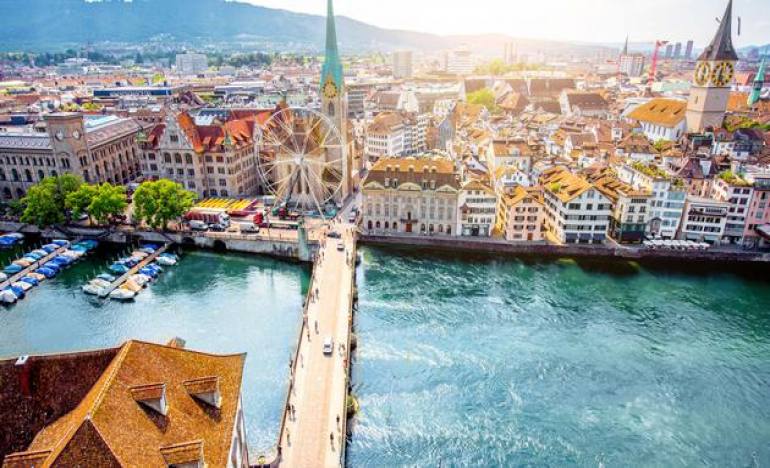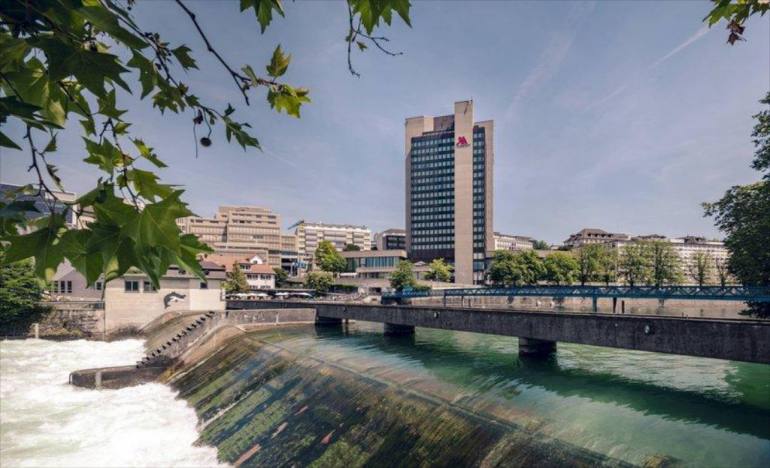 Overview
Switzerland Country in Europe.Switzerland is a mountainous Central European country, home to numerous lakes, villages and the high peaks of the Alps. Its cities contain medieval quarters, with landmarks like capital Bern's Zytglogge clock tower and Lucerne's wooden chapel bridge. The country is also known for its ski resorts and hiking trails. Banking and finance are key industries, and Swiss watches and chocolate are world renowned.

The resort villages of the high-altitude Bernese Oberland include the Jungfrau region's Interlaken, between 2 lakes, and Grindelwald, below the iconic north face of the Eiger Mountain. Eastern canton Graubünden has the upmarket Saint Moritz and Davos ski resorts. In the west, lakeside Geneva combines diplomatic institutions with the French language and views of Mount Blanc. The city of Zurich is a global finance center with an old town and the historical Swiss National Museum. Nearby Lucerne is a quaint lake town where a cogwheel train climbs Mount Pilatus and steamships ferry passengers for views of the mountains.

Special Dishes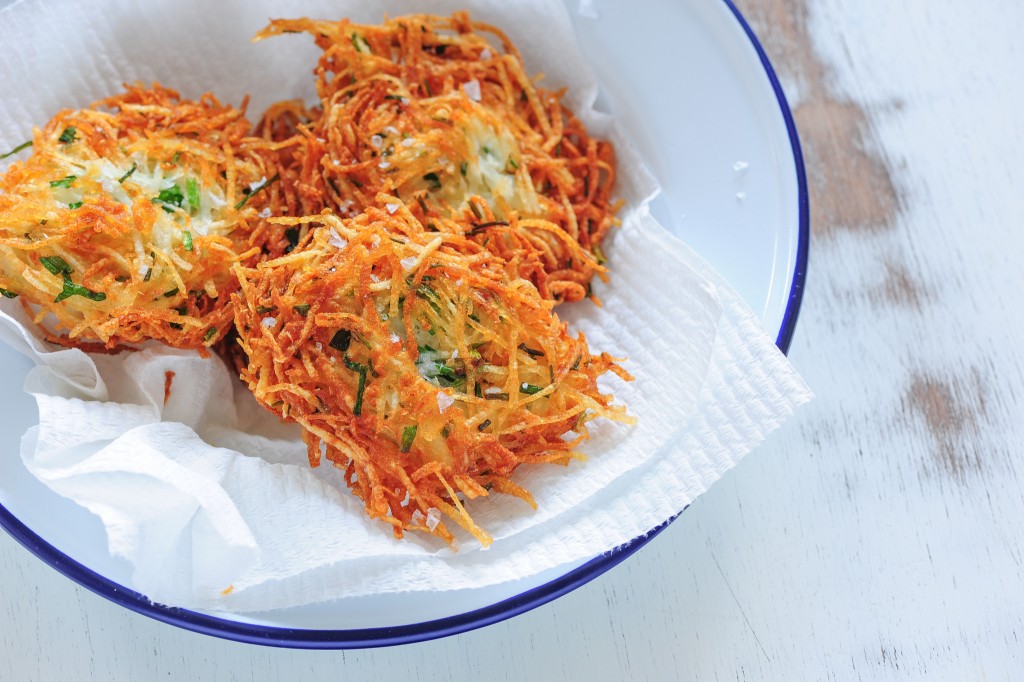 RÖSTI
This famous potato dish originated as a farmer's breakfast in Bern but can now be found throughout Switzerland. Today it is regarded as a national delicacy. These Swiss-style hash browns are often eaten as a side dish to accompany many other Swiss foods, often replacing fries or other potato sides. At its most simple, it consists of fried grated potato, although many people add other ingredients, often according to their region, including cheese, apple and onion.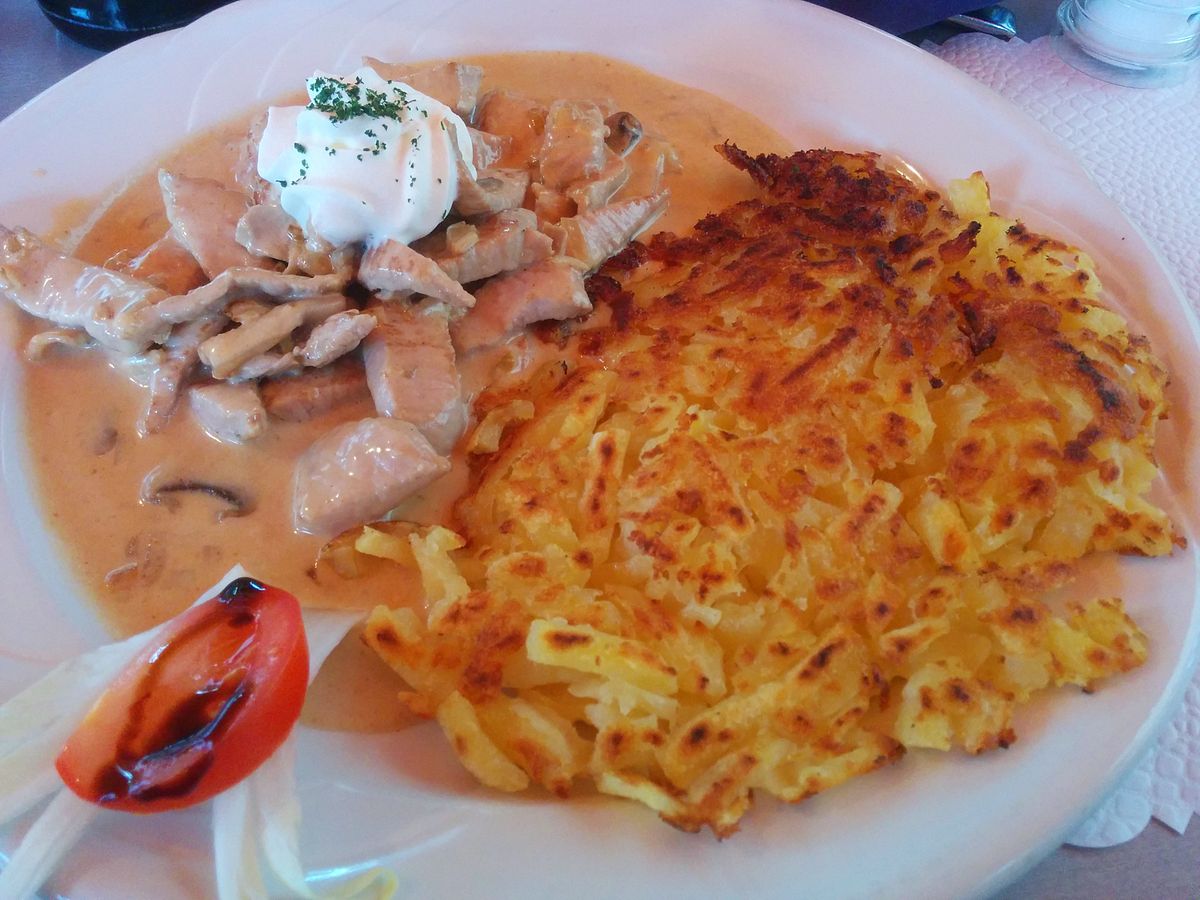 ZÜRCHER GESCHNETZELTES
A recipe local to the German-speaking region of Zürich, Zürcher Geschnetzeltes simply translates to "Zürich style sliced meat". The official dish is more precise than its name, always being made using veal and occasionally veal liver. At its most basic, it consists of strips of veal, brown sauce, onion, cream and white wine. Mushrooms and veal kidney are often added to it and this hearty, meaty dish is traditionally served with Rösti, rice or noodles.
Tour Locations
1
Widder hotel
idder Hotel is an intriguing concoction of townhouses dating from the 15th century, artfully melded to make space for 49 unique rooms. Located in central Zurich, the five-star also boasts a library decorated with Eames chairs, two restaurants and one of the city's best bars. Hotel details This posh hotel in the Bahnhofstrasse shopping area lies a 2-minute walk from a light rail station and a 7 minute-walk from Zürich Hauptbahnhof station. Featuring unique art and modern furnishings, the individually decorated rooms have free Wi-Fi, flat-screen TVs, Nespresso machines and minibars, while upgrades add seating areas. Luxe suites feature exposed beams or fireplaces, and apartments have free-standing tubs and roof terraces.Amenities include free breakfast served in-room or on a terrace. There's a chic restaurant with wood paneling and outdoor dining, a cozy bar and a library, as well as a fitness center and a business center.