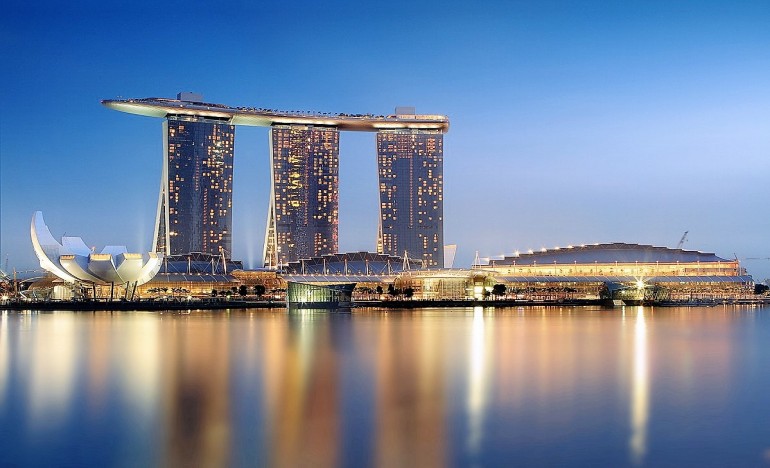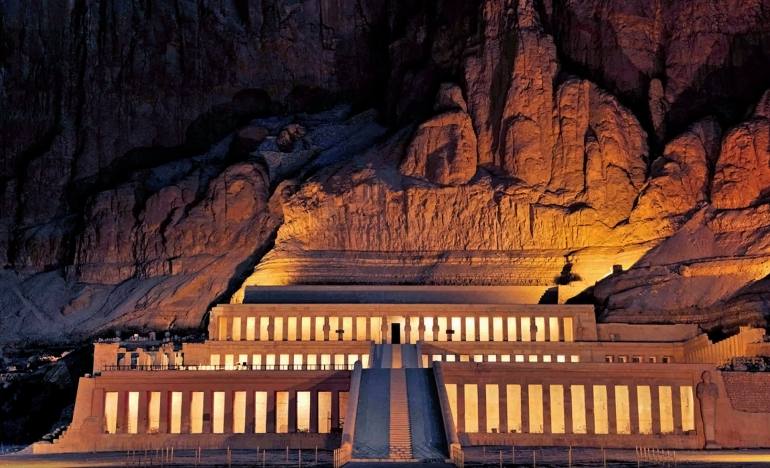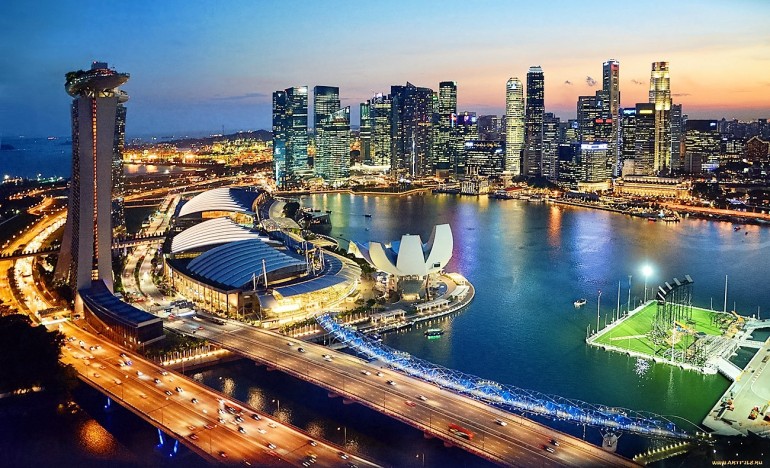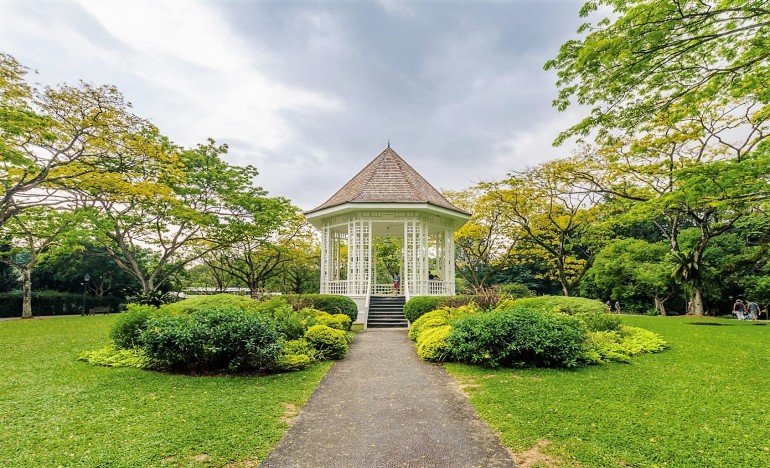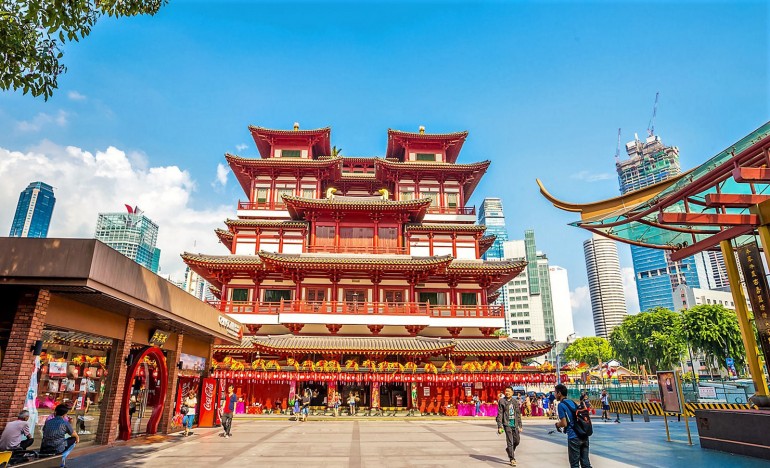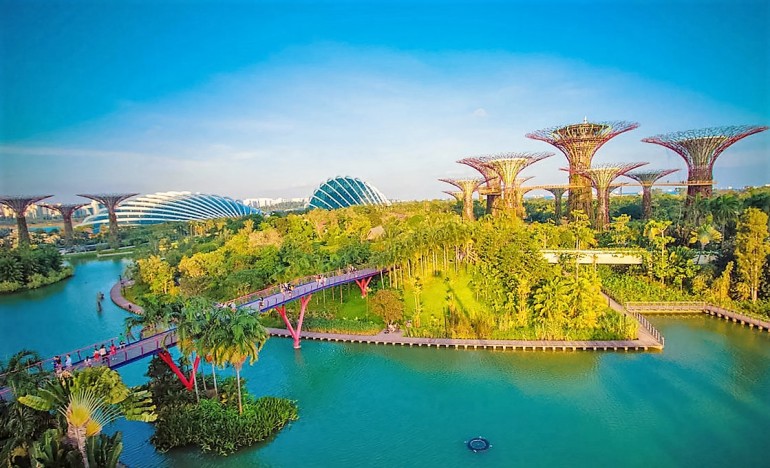 Overview
Singapore, an island city-state off southern Malaysia, is a global financial center with a tropical climate and multicultural population. Its colonial core centers on the Padang, a cricket field since the 1830s and now flanked by grand buildings such as City Hall, with its 18 Corinthian columns. In Singapore's circa-1820 Chinatown stands the red-and-gold Buddha Tooth Relic Temple, said to house one of Buddha's teeth.


Special Dishes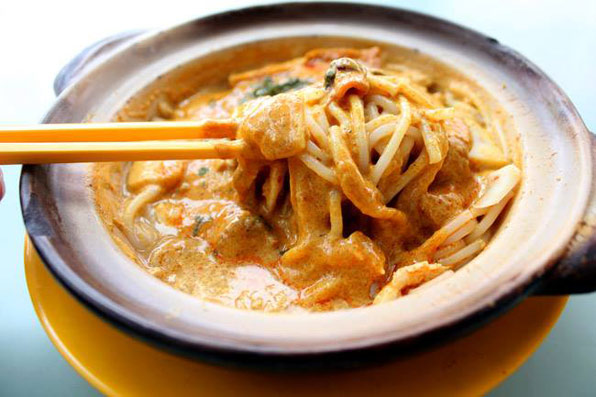 Laksa
Don't leave Singapore without trying laksa. You can find both curry laksa and assam laksa in Singapore. But for the truly local version, go with the curry gravy option. A bowl of curry laksa can only deliciously shine with the help of spicy coconut-based soup, which is the soul of this Peranakan dish. And fishcakes, prawns and cookles atop thick bee hoon noodles play their role well to give laksa a strong ocean notes. You can pair the dish with otah, a grilled-in-banana-leaves fish cake, to double that ocean flavor. Since the noodles are always cut short before serving, you will no longer need a pair of chopsticks to wolf them down. Use a spoon to scoop out all the goodness.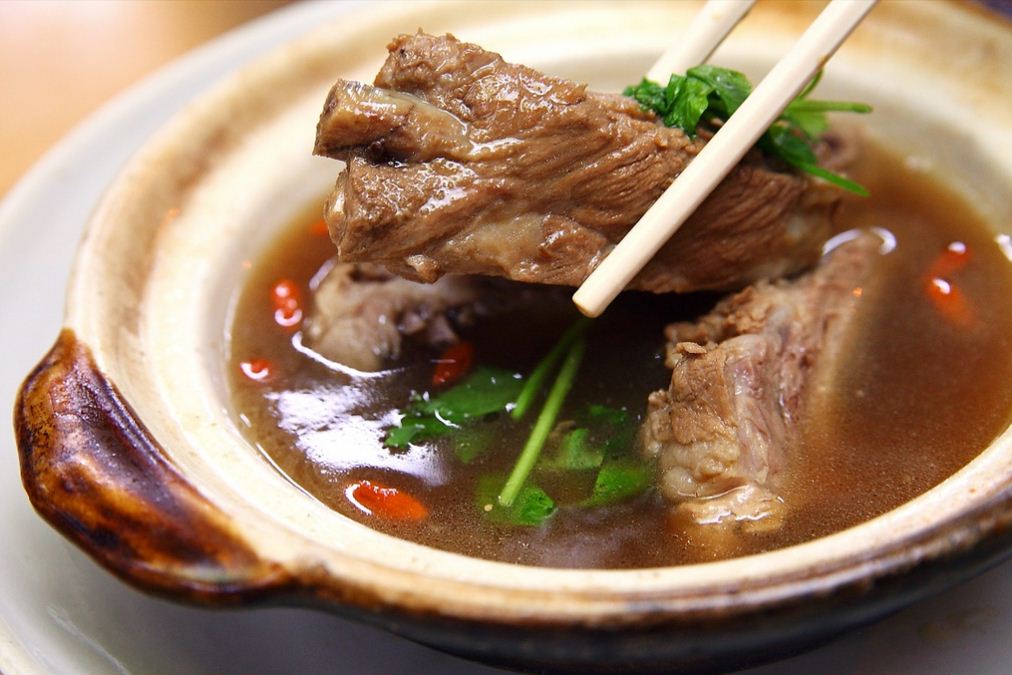 Bak Kut Teh
Bak Kut Teh is literally translated as "pork bone tea", a famous, traditional and popular dish in Singapore. The name may cause misunderstanding because there is, in fact, no tea in the dish itself, it's a kind of soup. Bak Kut Teh consists of meaty pork ribs simmered in a complex broth of herbs and spices such as garlic, onion, pepper, star anise, cinnamon, and clove for hours. The cooks have their own secret recipe to make a bowl of aromatic and distinctive Bak Kut Teh.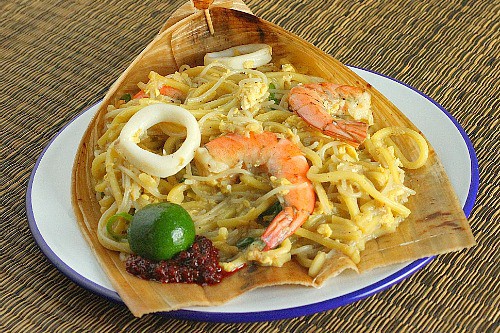 Hokkien Mee
A mixture of yellow noodles and thick rice vermicelli, first fried with eggs until fragrant and braised in rich, flavourful prawn broth, the Singapore Fried Hokkien Mee is served semi-dry and garnished with prawns, squid, sliced pork belly, chives and eaten with Sambal chilli and a squirt of lime juice.Traditionally, for take out, the Hokkien Mee would be wrapped in Opeh leaf. The Opeh leaf comes from the inner sheath of the bark of a Betel Nut tree. It could be nostalgia but I have always felt that food wrapped in an Opeh leaf smells better.
Tour Locations